Latest Covenant & Conversation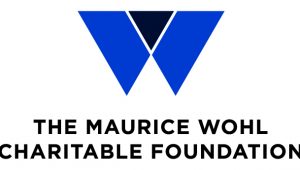 Click on the purple banner above to explore our archive of Covenant & Conversation articles from any parshiyot. Or for the 3 most recent posts, please choose below. Covenant & Conversation is kindly sponsored by The Maurice Wohl Charitable Foundation.
Download the accompanying Family Edition here! The events narrated in this week's parsha – Jacob's flight to Laban, his stay there, and his escape, pursued by his father-in-law – gave rise to the strangest passage in the Haggadah Commenting on Deuteronomy 26:5, the passage we expound on Seder night, it says as follows: Arami oved avi Go and learn what Laban...
Read more
Download the accompanying Family Edition here! It's a haunting question. Why did Isaac love Esau? The verse says so explicitly: … Read more
Download the accompanying Family Edition here! The name of our parsha seems to embody a paradox. It is called Chayei … Read more