Latest Covenant & Conversation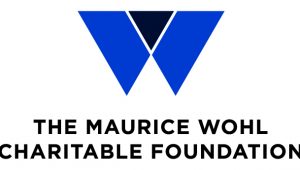 Click on the purple banner above to explore our archive of Covenant & Conversation articles from any parshiyot. Or for the 3 most recent posts, please choose below. Covenant & Conversation is kindly sponsored by The Maurice Wohl Charitable Foundation.
Download the accompanying Family Edition here! I have long been intrigued by one passage in this week's parsha After a lengthy stay in the Sinai desert, the people are about to begin the second part of their journey They are no longer travelling from but travelling to They are no longer escaping from Egypt; they are journeying toward the Promised Land The Torah inserts a...
Read more
Download the accompanying Family Edition here! I confess to a thrill every time I read these words: Tell Aaron … Read more
Download the accompanying Family Edition here! The parsha of Bamidbar is generally read on the Shabbat before Shavuot, z'man matan … Read more