home
Perspectives
Below is an extract from the Koren Sacks Yom Kippur machzor To those who fully open themselves to it, Yom Kippur is a life-transforming experience It tells us that God, who created the universe in love and forgiveness, reaches out to us in love and forgiveness, asking us to love and forgive others God never asked us not to make mistakes All He asks is that we acknowledge our mistakes,...
Read more
Welcome to the family edition for Yom Kippur. In this series, entitled Ceremony & Celebration: Family Edition, we share … Read more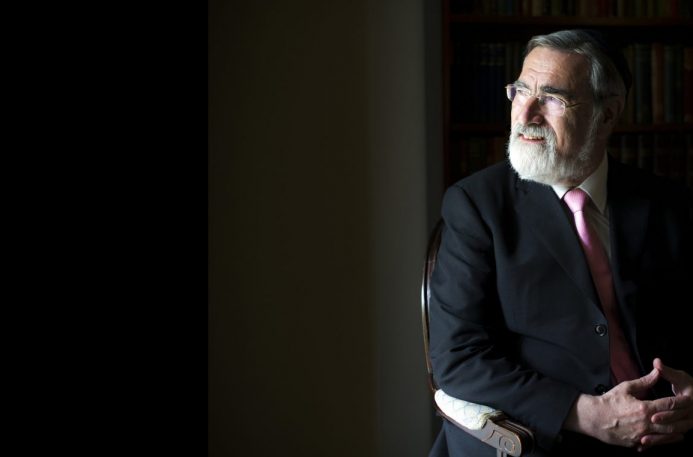 If you are interested in supporting the The Rabbi Sacks Legacy Trust, please either contact Joanna Benarroch here or use the … Read more
Covenant & Conversation
When words take wing, they modulate into song. That is what they do here in Ha'azinu as Moses, with the Angel … Read more
What do you say to your successor? What advice do you give them? Vayelech is the place to look for the … Read more
Family Edition
HA'AZINU: LET MY TEACHING DROP AS RAIN Covenant & Conversation: Family Edition is a new and exciting initiative from The … Read more
Quotes
We achieve greatness by handing our values onto the next generation and empowering them to go and build the future.
Why I am a Jew
"The deepest question any of us can ask is: Who am I? To answer it we have to go deeper … Read more
Social Media
Follow us on