home
Perspectives
As part of our continuing Ceremony & Celebration series to highlight the teachings of Rabbi Sacks zt"l, we are delighted to share with you this our 8-page resource for Tu BiShvat, with key ideas about the chag and the environment from Rabbi Sacks zt"l as well as additional educational content and activities developed by the Office of Rabbi Sacks together with Dr Daniel Rose The...
Read more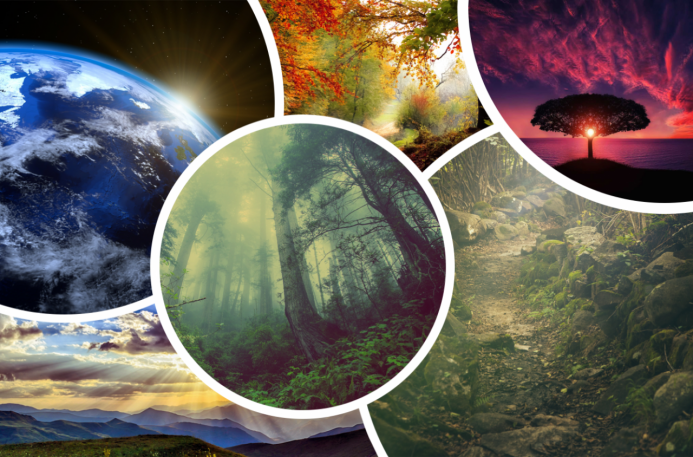 Few texts have had a deeper influence on Western civilisation than the first chapter of Genesis, with its momentous vision … Read more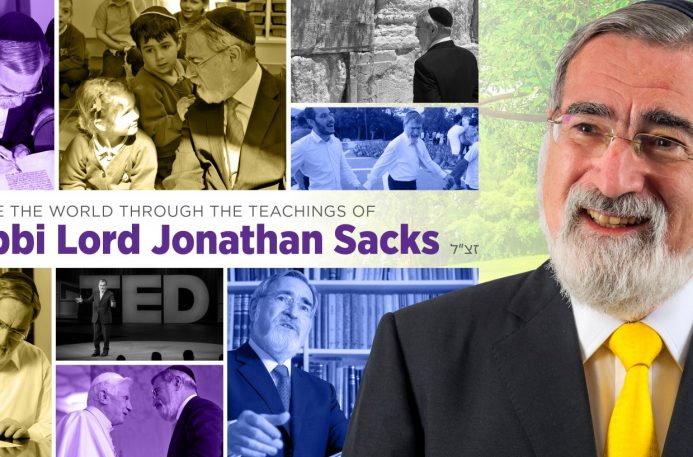 Rabbi Lord Jonathan Sacks zt"l was a giant of his time, indeed of any time, widely acclaimed as one of … Read more
Covenant & Conversation
In the House of Lords there is a special chamber used as, among other things, the place where new Peers … Read more
After 9/11, when the horror and trauma had subsided, Americans found themselves asking what had happened and why. Was it … Read more
Family Edition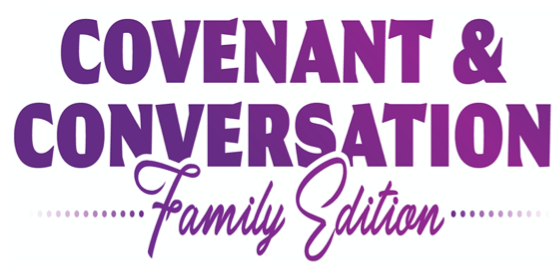 Click here or on the image below to download this week's Family Edition of Covenant & Conversation for Yitro. Click … Read more
Quotes
Good leaders create followers. Great leaders create leaders.
Why I am a Jew
"The deepest question any of us can ask is: Who am I? To answer it we have to go deeper … Read more
Social Media
Follow us on