home
Perspectives
I'm delighted and excited that my new book Morality: Restoring the Common Good in Divided Times is being published in the United States by Basic Books on September 1st You can learn a little more about why I feel this is a crucial issue of our time by watching the video below https://youtube/atIxGq0x-r4 I'd love for you to join me at the official US launch event on September 2nd when I...
Read more
Dear Friends, Together with The Forever Project, and with the support of our friends at Maimonides Fund, I am … Read more
At the 2017 Olami Summit in London, together with Naftali Bennett, Israel's Minister for Diaspora Affairs, Rabbi Sacks had the … Read more
Covenant & Conversation
Download the accompanying Family Edition here! Moses, having set out the prologue and preamble to the covenant and its … Read more
Download the accompanying Family Edition here! An interesting phrase appears at the end of last week's parsha and at the … Read more
Family Edition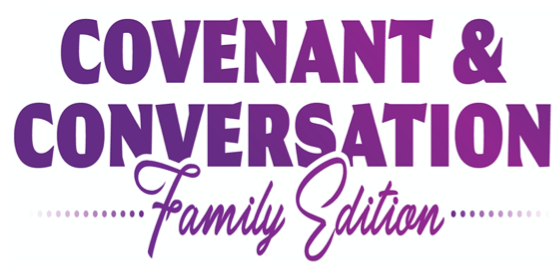 Click on the image below to download this week's Family Edition of Covenant & Conversation for Re'eh. The Family Edition … Read more
Quotes
Every time we harm someone, that harm rebounds on us and others.
Morality in the 21st Century
Earlier this year, Rabbi Sacks explored the issue of morality in the 21st century as part of a series of … Read more
Social Media
Follow us on