home
Perspectives
Dear Friends, Together with The Forever Project, and with the support of our friends at Maimonides Fund, I am excited to be working on a unique digital project that will enable me to connect with people across the world Using exclusively pre-recorded high definition video, and through the wonders of voice recognition software, we are going to create an online, interactive...
Read more
At the 2017 Olami Summit in London, together with Naftali Bennett, Israel's Minister for Diaspora Affairs, Rabbi Sacks had the … Read more
When the worst of the pandemic is over, what kind of future will we seek? Will we try as far … Read more
Covenant & Conversation
Download the accompanying Family Edition here! The coronavirus pandemic raised a series of deep moral and political issues.[1] How … Read more
Download the accompanying Family Edition here! Many questions have rightly been asked about the story of Balak and Bilam and … Read more
Family Edition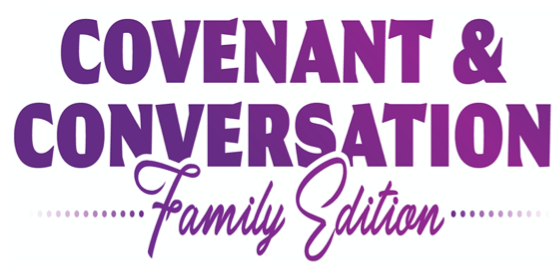 Click on the image below to download this week's Family Edition of Covenant & Conversation for Pinchas. The Family Edition … Read more
Quotes
'The best way of breaking down barriers between people or communities is through simple, unforced acts of kindness. One act can undo years of estrangement.""
The Home We Build Together, p.132
Morality in the 21st Century
Earlier this year, Rabbi Sacks explored the issue of morality in the 21st century as part of a series of … Read more
Social Media
Follow us on