home
Perspectives
A few days ago, two Jewish children were sitting with their parents in a train on the London Underground when a man came up to them and for almost twenty minutes harangued them with antisemitic abuse Someone intervened but was threatened with violence Then a young woman confronted the man, and calmly told him what he was doing was wrong This distracted him and saved the day It was a heroic...
Read more
This morning a ComRes survey for the BBC was published into "What We Think is Right and Wrong" in Britain … Read more
Join Rabbi Sacks' WhatsApp or Telegram groups entitled "Celebrating Life" to receive his weekly Covenant & Conversation parsha commentaries, … Read more
Covenant & Conversation
Download the accompanying Family Edition here! One fact about this week's parsha has long perplexed the commentators. After his … Read more
Download the accompanying Family Edition here! The events narrated in this week's parsha – Jacob's flight to Laban, his … Read more
Family Edition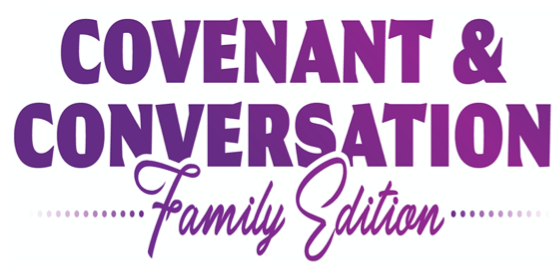 Click on the image below to download this week's Family Edition of Covenant & Conversation for Vayishlach. The Family Edition … Read more
Quotes
Good leaders create followers. Great leaders create leaders.
Morality in the 21st Century
Earlier this year, Rabbi Sacks explored the issue of morality in the 21st century as part of a series of … Read more
Social Media
Follow us on