home
Perspectives
Below is a video of a Facebook Live Rabbi Sacks did offering some words of inspiration and chizuk in relation to celebrating Shabbat HaGadol and Pesach during the time of the coronavirus pandemic To download a transcript of the divrei Torah, please click...
Read more
Dear Friends, On Pesach, four children open the Seder service by asking four big questions about Judaism and Jewish identity. … Read more
Morality: Restoring the Common Good in Divided Times The new book by Rabbi Lord Jonathan Sacks Order in the UK … Read more
Covenant & Conversation
Download the accompanying Family Edition here! The institution of the Haftarah – reading a passage from the prophetic literature alongside … Read more
Download the accompanying Family Edition here! Sacrifices, the subject of this week's parsha, were central to the religious life of … Read more
Family Edition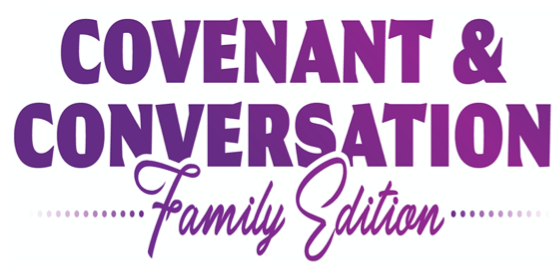 Click on the image below to download this week's Family Edition of Covenant & Conversation for Tzav. The Family Edition … Read more
Quotes
Good leaders create followers. Great leaders create leaders.
Watch Rabbi Sacks' whiteboard animations
Please find all the whiteboard animation videos we have released to date below. These have covered the following topics: … Read more
Ten Paths to God
Social Media
Follow us on