home
Perspectives
Morality: Restoring the Common Good in Divided Times A new book by Rabbi Lord Jonathan Sacks Coming out in the UK on 120320 Pre-Order Your Copy Now!! "One of the great public intellectuals of the age" - The Times The Sunday Times Top 10 Bestselling Author From the back cover: We are living through a period of cultural climate change We have outsourced morality to the markets...
Read more
The last two festivals to be added to the Jewish calendar prior to modern times — Purim and Hanukkah — are both about anti-Semitism. … Read more
Join Rabbi Sacks' WhatsApp or Telegram groups entitled "Celebrating Life" to receive his weekly Covenant & Conversation parsha commentaries, … Read more
Covenant & Conversation
Download the accompanying Family Edition here! Some measure of the radicalism that is introduced into the world by … Read more
Download the accompanying Family Edition here! If you want to understand what a book is about, look carefully … Read more
Family Edition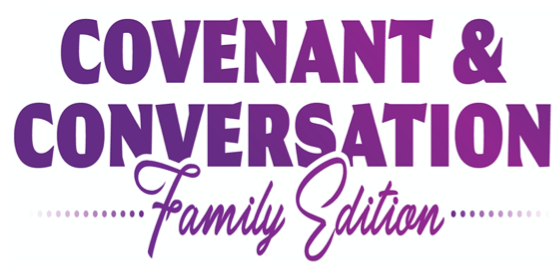 Click on the image below to download this week's Family Edition of Covenant & Conversation for Shemot. The Family Edition … Read more
Quotes
Every time we harm someone, that harm rebounds on us and others.
Morality in the 21st Century
Earlier this year, Rabbi Sacks explored the issue of morality in the 21st century as part of a series of … Read more
Social Media
Follow us on