A tribute to mark the completion of Shloshim for Rabbi Lord Jonathan Sacks זצ׳׳ל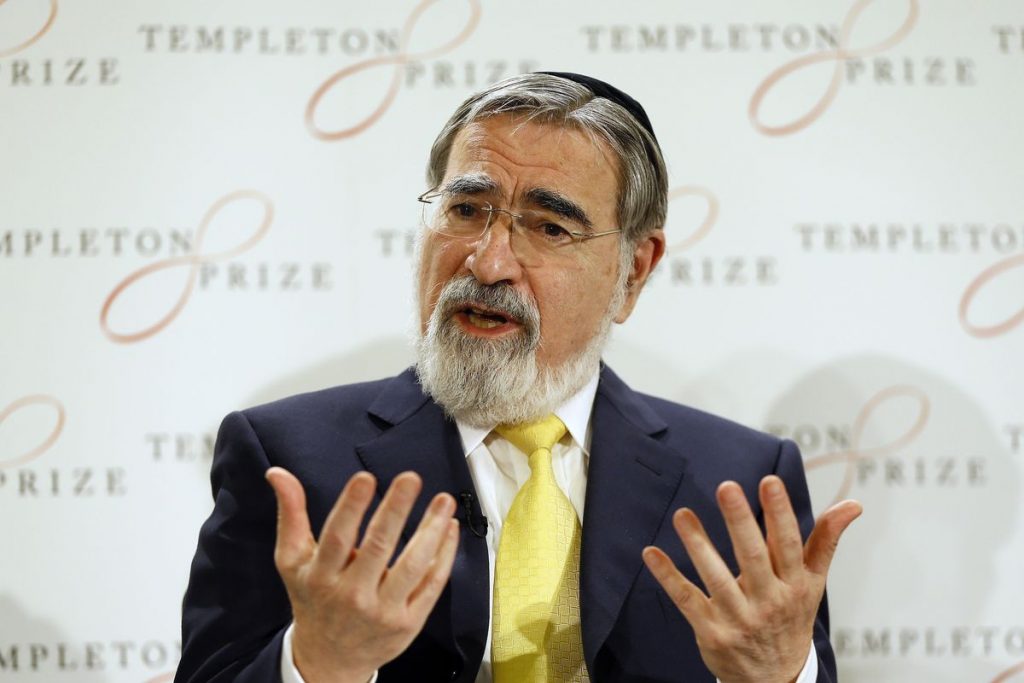 Shloshim is the intense 30-day period of mourning that is observed after a bereavement according to the Jewish tradition.
The tribute will be streamed here on Sunday 6th December at 7pm UK time.
You can also watch via our Facebook page or our YouTube channel.
The recording will then be available to watch again, right here on this page.
---