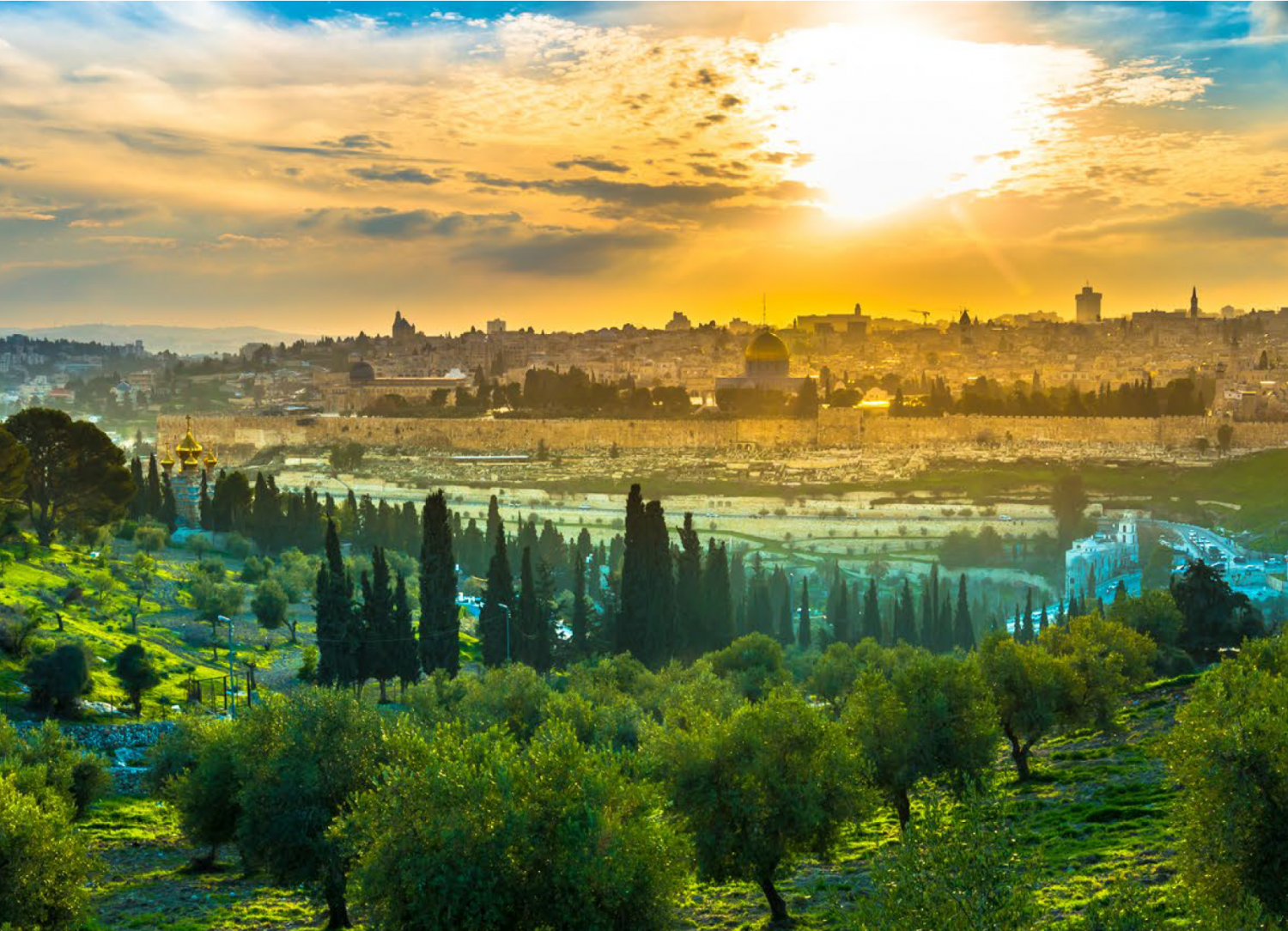 This is the final instalment from our Ceremony & Celebration series, aimed at sharing key ideas and insights from the teachings of Rabbi Sacks throughout the Jewish calendar year, for families, educators, and young students around the world.
The Three Weeks is the saddest period in the Jewish calendar. Customs of mourning are observed during this time to commemorate the destruction of the First and Second Temples. This three-week period of mourning begins on the seventeenth day of Tammuz, with the fast of Shiva Asar B'Tammuz, and concludes on the ninth day of Av when we observe the fast of Tisha B'Av.
Download the Three Weeks and Tisha B'Av instalment of our 'Ceremony & Celebration: Family Edition' series to find extracts from the writings of Rabbi Sacks as well as stories, questions, points for discussion, and an educational companion to assist you in engaging your students and your families with the Three Weeks.
To find all recent Ceremony & Celebration: Family Editions, please click

here
---