home
Perspectives
The first yarhzeit (the anniversary of a person's passing) of Rabbi Jonathan Sacks זצ׳׳ל will be on 25th-26th October 2021 - 20th Cheshvan 5782 To mark this, The Rabbi Sacks Legacy Trust is inviting individuals, families, schools, organisations and communities from around the world to come together to remember the impact Rabbi Sacks made on the Jewish world and beyond, and to learn and...
Read more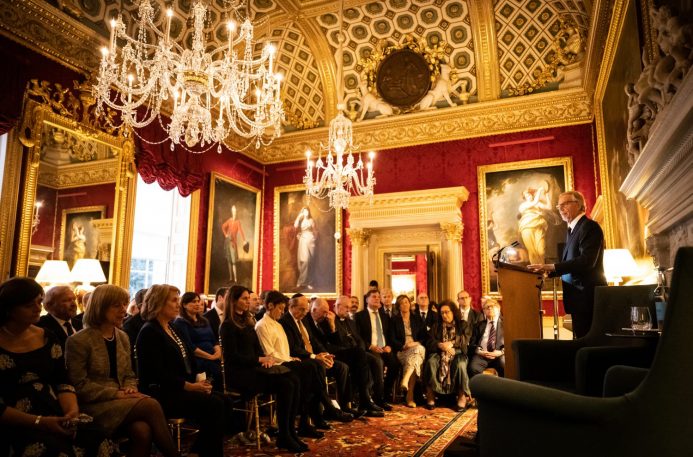 As we approach the first anniversary of Rabbi Sacks' passing, The Rabbi Sacks Legacy Trust held the Inaugural … Read more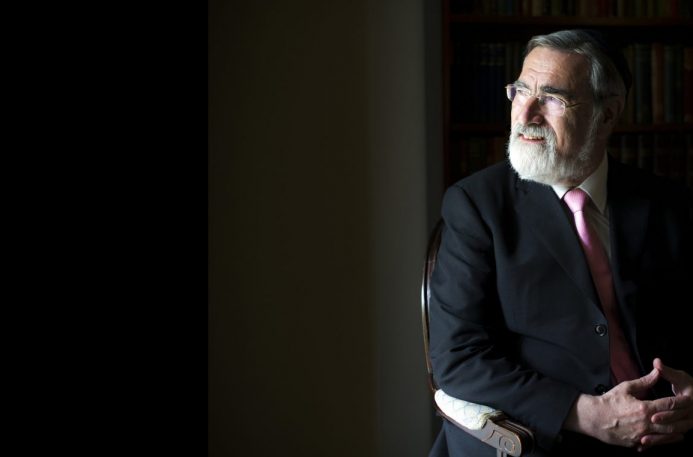 If you are interested in supporting the The Rabbi Sacks Legacy Trust, please either contact Joanna Benarroch here or use the … Read more
Covenant & Conversation
In an extraordinary series of observations on this week's parsha, Ramban (Nahmanides, 1194 – 1270) delivers harsh criticisms of Abraham … Read more
Are we naturally good or naturally bad? On this, great minds have argued for a very long time indeed. Hobbes … Read more
Family Edition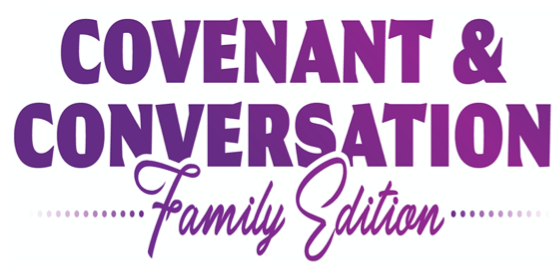 Click on the image below to download this week's Family Edition of Covenant & Conversation for Lech Lecha. The Family … Read more
Quotes
We achieve greatness by handing our values onto the next generation and empowering them to go and build the future.
Why I am a Jew
"The deepest question any of us can ask is: Who am I? To answer it we have to go deeper … Read more
Social Media
Follow us on