home
Perspectives
As part of our continuing Ceremony & Celebration: Family Edition series which aims to highlight the teachings of Rabbi Sacks zt"l, we are delighted to share with you this new 8-part series for Chanukah This educational resource includes short thoughts on Chanukah from the writings of Rabbi Sacks zt"l as well as additional educational content and games for children developed by...
Read more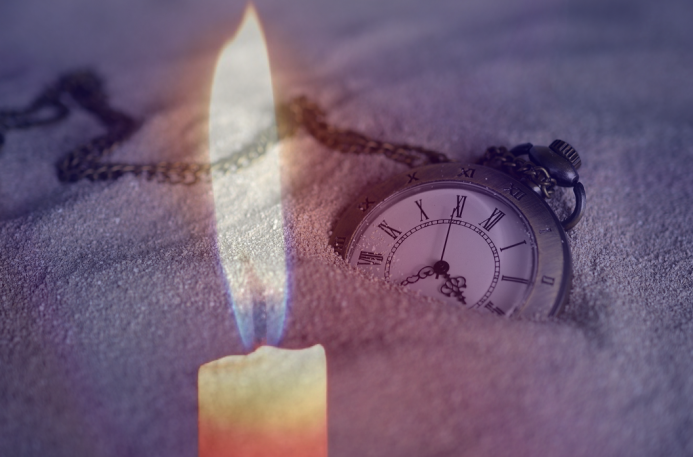 History itself has a history. Our perspectives shift over time, and some moments may only seem meaningful in retrospect. … Read more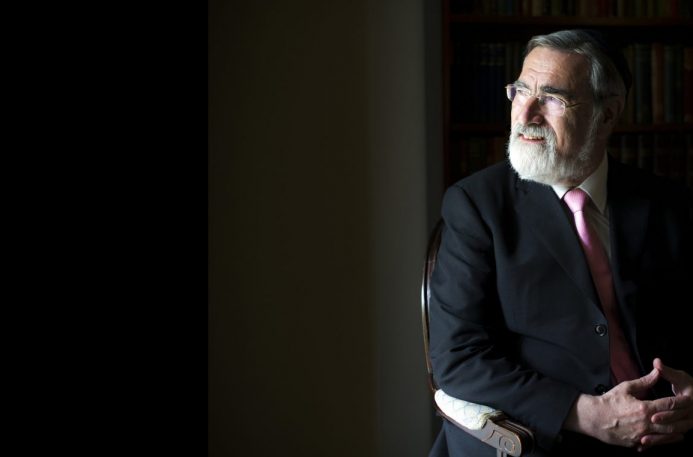 If you are interested in supporting the The Rabbi Sacks Legacy Trust, please either contact Joanna Benarroch here or use the … Read more
Covenant & Conversation
There are moments that change the world: 1439 when Johannes Gutenberg invented the movable-type printing press (though the Chinese had … Read more
After twenty-two years and many twists and turns, Joseph and his brothers finally meet. We sense the drama of the … Read more
Family Edition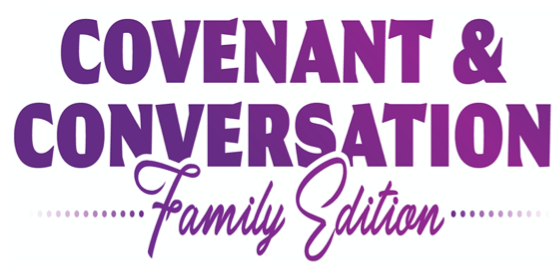 Click here or on the image below to download this week's Family Edition of Covenant & Conversation for Mikketz. Click here … Read more
Quotes
Every time we harm someone, that harm rebounds on us and others.
Why I am a Jew
"The deepest question any of us can ask is: Who am I? To answer it we have to go deeper … Read more
Social Media
Follow us on