home
Perspectives
On 21st March 2017, prominent New York Times columnist David Brooks and Rabbi Sacks held a public conversation at 92nd St Y in New York entitled 'Finding a Moral Compass in Challenging Times' The conversation was not just intellectually stimulating but an amusing one as well This event was co-presented with The Edgar M Bronfman Center for Jewish Student Life at New York University and endowed by...
Read more
As Israel Apartheid Weeks begin on campuses around the world, Rabbi Sacks has released a new whiteboard animation to explain … Read more
I was recently asked to write the foreword to a publication being produced by the Adam Science Foundation to mark … Read more
Books
"Why was Abraham ordered to sacrifice his son? Was Jacob right in stealing the blessings? Why were we commanded to … Read more

In this companion volume to his celebrated series Covenant & Conversation, Rabbi Jonathan Sacks mines the weekly Torah portions for … Read more

In this powerful and timely book, one of the most admired and authoritative religious leaders of our time tackles the … Read more
Videos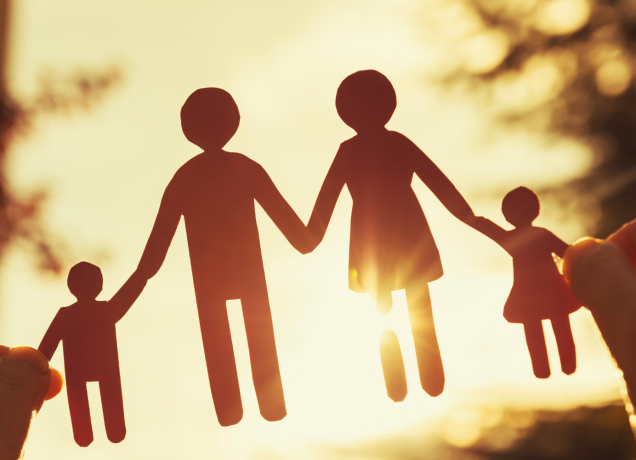 Please join Rabbi Sacks as he looks at some of the ways we can be inspiring parents and really kindle the flame … Read more
Quote of the day
Freedom is a moral achievement, and without a constant effort of education it atrophies and must be fought for again.
Social Media
Follow us on