home
Perspectives
Wisdom is free, yet it is also the most expensive thing there is, for we tend acquire it through failure or disappointment or grief That is why we try to share our wisdom, so that others will not have to pay the price for it that we paid These are some of the things Judaism has taught me about life, and I share them with you This video was produced in partnership...
Read more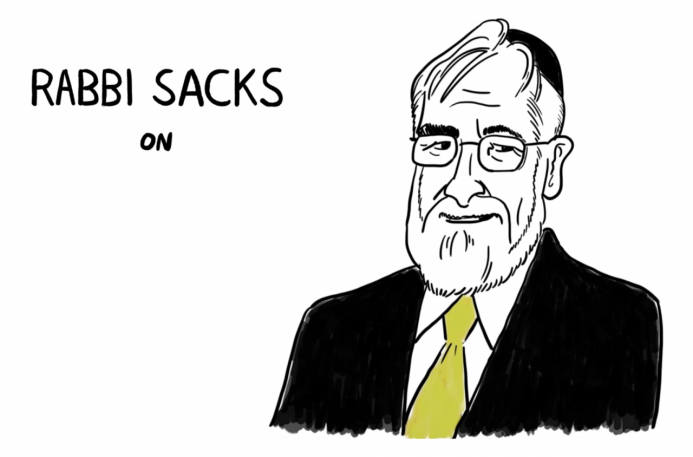 Please find all the whiteboard animation videos we have released to date below. These have covered the following topics: … Read more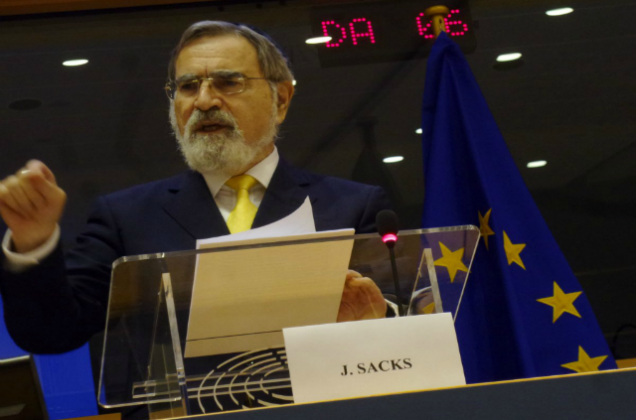 Below is a transcript of a speech by Rabbi Lord Jonathan Sacks at "The Future of the Jewish Communities in Europe" … Read more
Covenant & Conversation
Download the accompanying Family Edition here. It is a moment of the very highest drama. The Israelites, a mere … Read more
It is interesting to note the absence of Moses from the parsha of Tetzaveh. For once Moses, the hero, the … Read more
Family Edition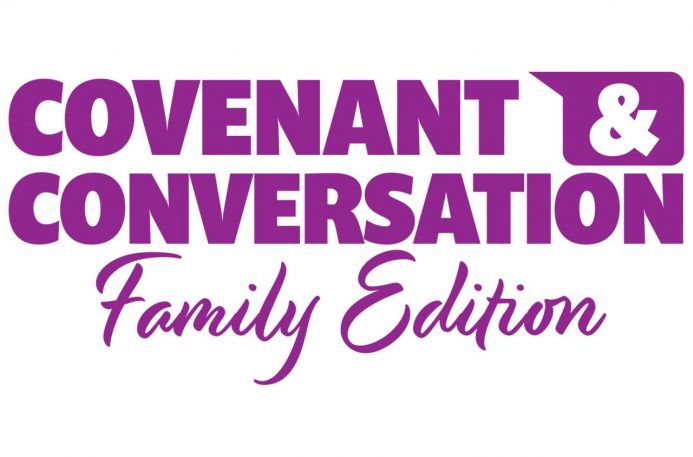 KI TISSA: A STIFF-NECKED PEOPLE Covenant & Conversation: Family Edition is a new and exciting initiative from The Office of … Read more
Quotes
The good we do live on in others and it is the most important things that does.
Rabbi Sacks @ TED
On 24th April 2017, Rabbi Sacks spoke at TED2017 in Vancouver, Canada. The theme of the talk was "The Future … Read more
Social Media
Follow us on