home
Perspectives
When you read the Pesach story, you come across something so remarkable and counterintuitive, which has an important lesson for us today On behalf of Elaine and myself, together with our office team, we wish you and your families a Chag Kasher...
Read more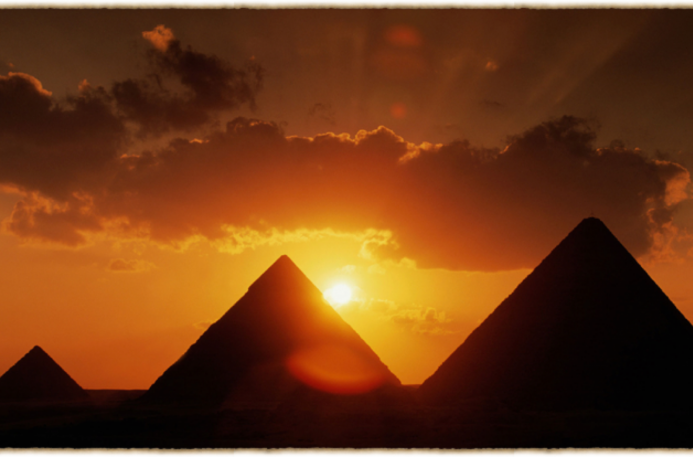 As a small Yom Tov gift from our office, and thanks to our good friends at Koren Publishers, please click … Read more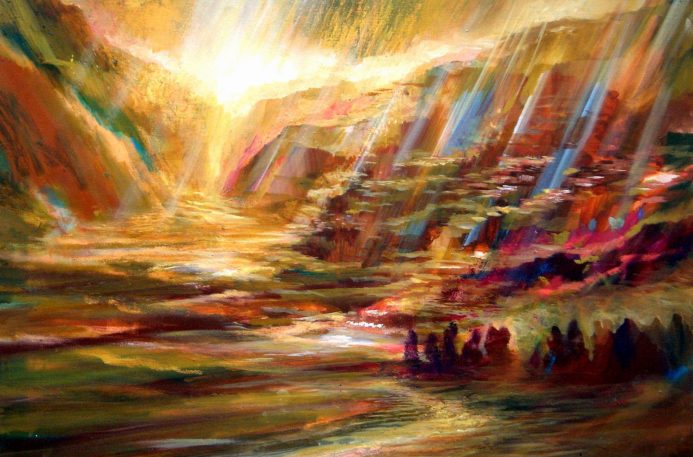 "Time is not a series of moments traced on the face of a watch, always moving yet always the same. … Read more
Covenant & Conversation
If we put together recent discoveries in neuroscience with Midrashic tradition we may be able to shed new light … Read more
As we saw in Parshat Tazria, the Sages identify tzara'at – the condition that affects human skin, the fabric of … Read more
Family Edition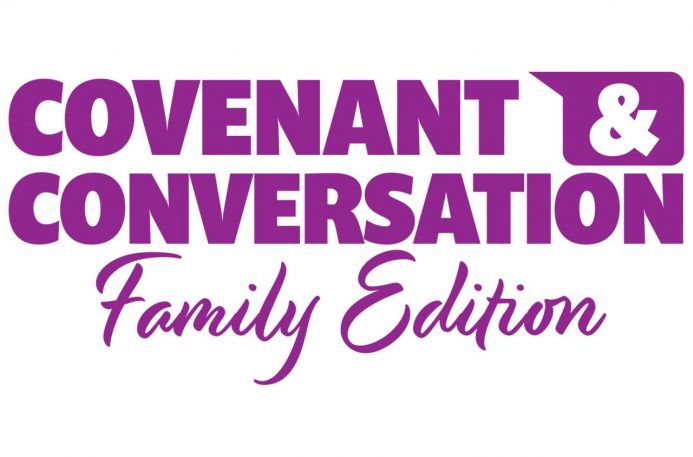 METZORA: THE POWER OF SPEECH Covenant & Conversation: Family Edition is a new and exciting initiative from The Office of … Read more
Quotes
True greatness is showing respect to the people other people don't notice. The people who show respect win respect.
The Sacks Haggadah
Many commentators, among them the Vilna Gaon, have drawn attention to the influence of the number four in connection with … Read more
The Koren Sacks Pesach Machzor
Social Media
Follow us on