home
Perspectives
Chazal, our Sages, asked a strange question in the Gemara of Chullin (39b): Esther min haTorah minayin "Where do we find a hint in the Torah to the book of Esther", the last book of Tanach to be canonised The Gemara answers with the words, v'anochi haster astir panai, "I will hide my face on that day" Hashem's most fearful warning had always been that there would come a time...
Read more
Young Jews today are asking some very difficult questions about religion in general and Judaism in particular. Does faith make … Read more
Wisdom is free, yet it is also the most expensive thing there is, for we tend acquire it through … Read more
Covenant & Conversation
This sedra, speaking about sacrifices, prohibits the eating of blood: Wherever you live, you must not eat the blood of … Read more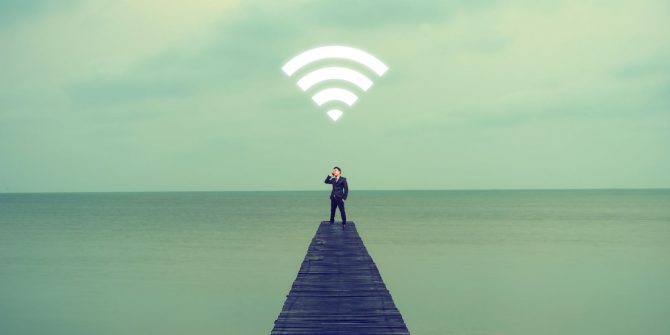 The American Declaration of Independence speaks of the inalienable rights of life, liberty and the pursuit of happiness. Recently, following … Read more
Family Edition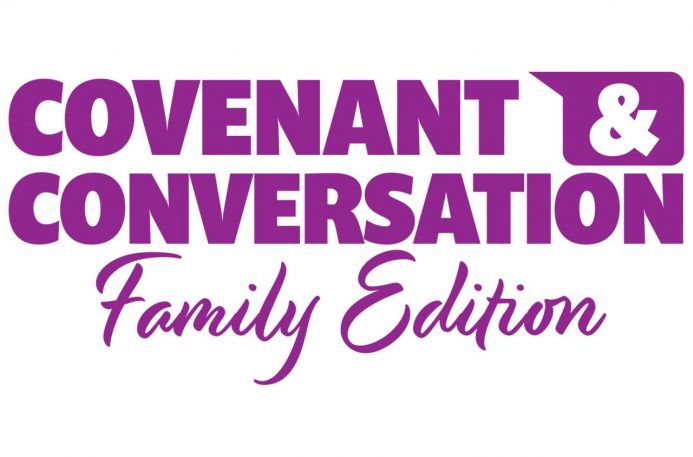 TZAV: ON JEWISH CHARACTER Covenant & Conversation: Family Edition is a new and exciting initiative from The Office of Rabbi … Read more
Quotes
Small acts of kindness can change and humanise our world.
Rabbi Sacks @ TED
On 24th April 2017, Rabbi Sacks spoke at TED2017 in Vancouver, Canada. The theme of the talk was "The Future … Read more
Social Media
Follow us on