home
Perspectives
As we approach Rosh Hashanah and Yom Kippur, join Rabbi Sacks in a series of ten short videos to learn what prayer really is and how it can change your life To read the transcripts for these videos, please click here Below is an embedded playlist featuring all ten videos You can select a different video from the series by clicking on the menu item in the top left-hand corner of the video Each...
Read more
To mark the launch of 'Ceremony and Celebration: An Introduction to the Holidays' (published by Maggid Books), Rabbi Sacks delivered … Read more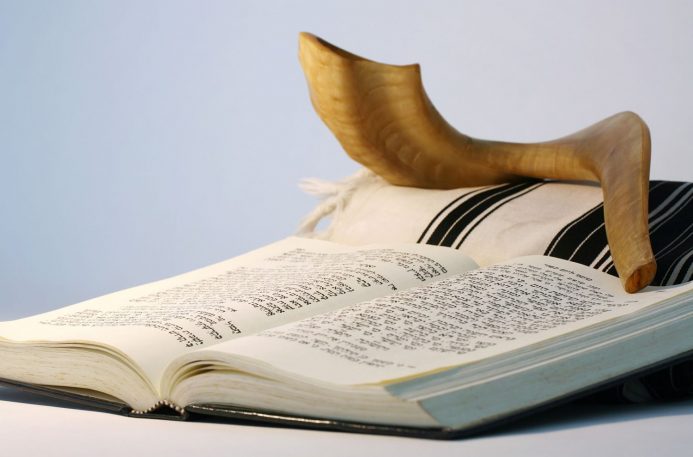 The Ten Days of Repentance are the holy of holies of Jewish time. They begin this Wednesday evening with Rosh Hashanah, … Read more
Books
The Koren Sacks Rosh HaShana Mahzor is an inspiring new high holiday prayer book. An invaluable introduction by Rabbi Jonathan … Read more

The Koren Sacks Yom Kippur Mahzor is a companion to the Koren Sacks Rosh Hashana Mahzor, and one volume among … Read more

In this companion volume to his celebrated series Covenant & Conversation, Rabbi Jonathan Sacks mines the weekly Torah portions for … Read more
Videos
On 5th July 2017, Rabbi Lord Sacks participated in a House of Lords debate on the centenary of the Balfour … Read more
Quote of the day
Small acts of kindness can change and humanise our world.
Social Media
Follow us on