home
Perspectives
On Thursday 31st October, Rabbi Sacks had the privilege of delivering a short shiur - a "Talmud Talk" - as part of a wonderful evening in London to mark and celebrate the completion of the Noé Edition of the Koren Talmud Bavli with commentary from Rabbi Adin Even-Israel Steinsaltz Please watch the "Talmud Talk" below, and click here to download the accompanying mekorot (source) sheet The event...
Read more
In July 2019. Rabbi Sacks was interviewed by John Anderson, the former Deputy Prime Minister of Australia. During the hour … Read more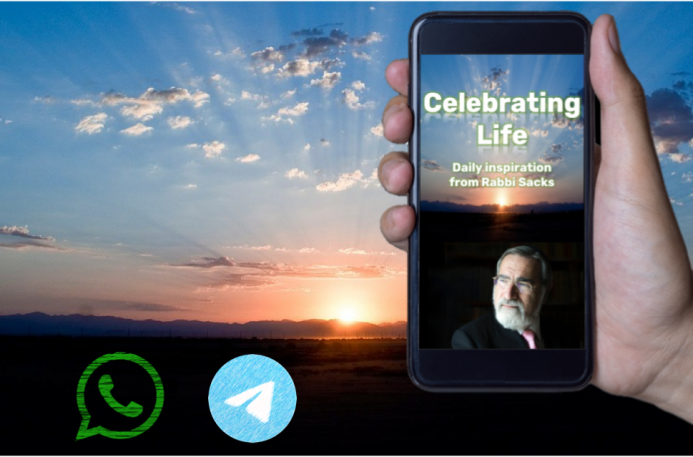 Join Rabbi Sacks' WhatsApp or Telegram groups entitled "Celebrating Life" to receive his weekly Covenant & Conversation parsha commentaries, … Read more
Covenant & Conversation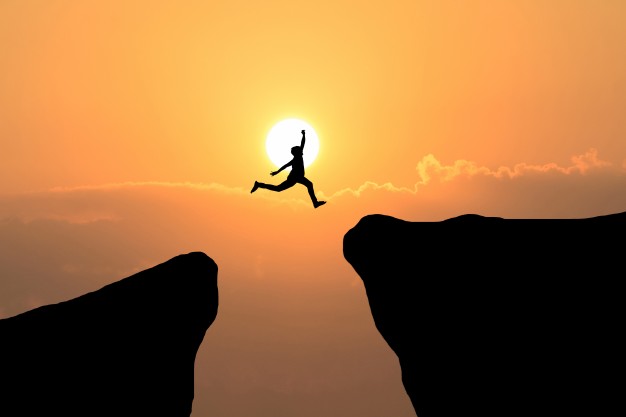 Download the accompanying Family Edition here! I have written about the binding of Isaac many times in these studies, each … Read more
Download the accompanying Family Edition here! Why Abraham? That is the question that haunts us when we read the opening … Read more
Family Edition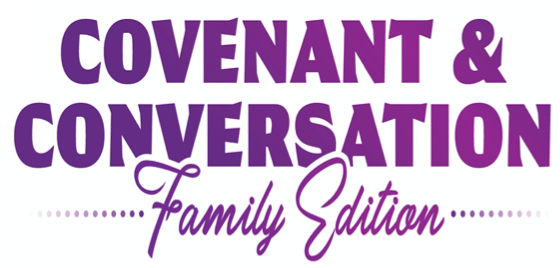 Click on the image below to download this week's Family Edition of Covenant & Conversation for Vayera. The Family Edition … Read more
Quotes
Good leaders create followers. Great leaders create leaders.
Morality in the 21st Century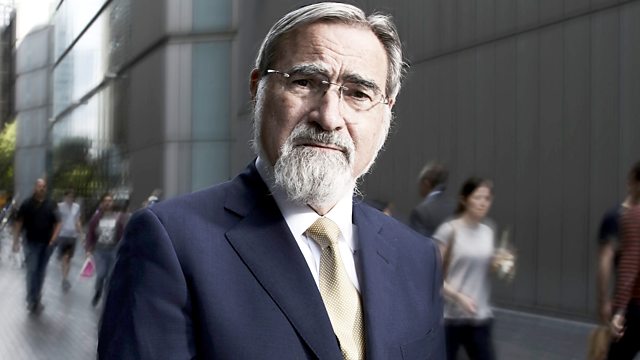 Earlier this year, Rabbi Sacks explored the issue of morality in the 21st century as part of a series of … Read more
Social Media
Follow us on