home
Perspectives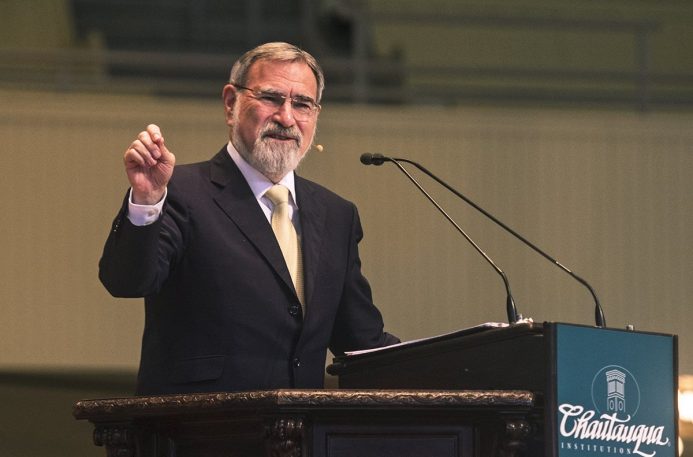 On 13th July 2017, Rabbi Sacks delivered a keynote address at The Chautauqua Institution in New York state In his speech he spoke about a concept he calls "cultural climate change" and the impact this has had on "three master narratives of the West": (1) the secularisation thesis; (2) the Westernisation thesis; and (3) the accommodation thesis "We are going through one of the most...
Read more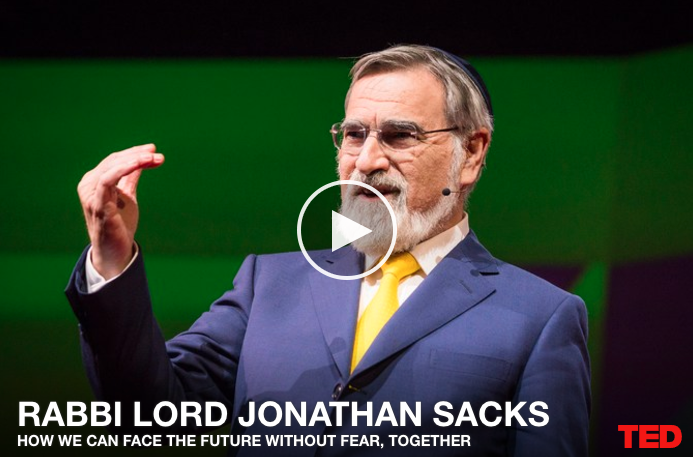 On 24th April 2017, Rabbi Sacks delivered his first TED Talk at the main TED Conference in Vancouver. You can … Read more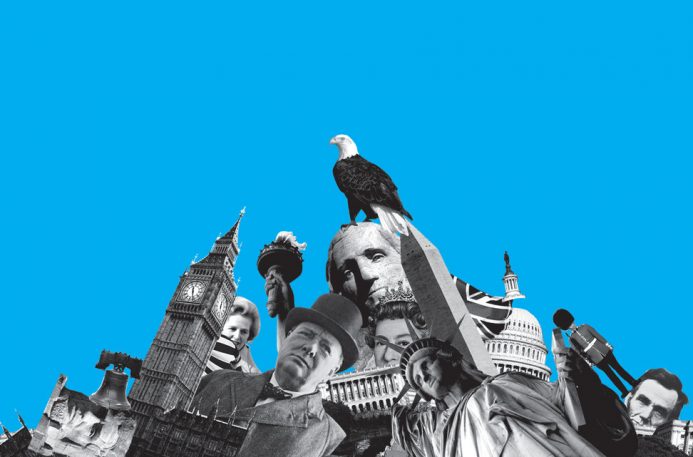 On Monday 26th June, Rabbi Sacks participated on a panel discussion entitled "Values: What should 'The West' stand for?". This … Read more
Books
Following the painful loss of his father, Chief Rabbi Jonathan Sacks began to learn how to celebrate life in a … Read more

"Why was Abraham ordered to sacrifice his son? Was Jacob right in stealing the blessings? Why were we commanded to … Read more

Originally written as a wedding gift for the author's son, Radical Then, Radical Now is a powerful testimony to the … Read more
Videos
On 5th July 2017, Rabbi Lord Sacks participated in a House of Lords debate on the centenary of the Balfour … Read more
Quote of the day
Good leaders create followers. Great leaders create leaders.
Social Media
Follow us on