home
Perspectives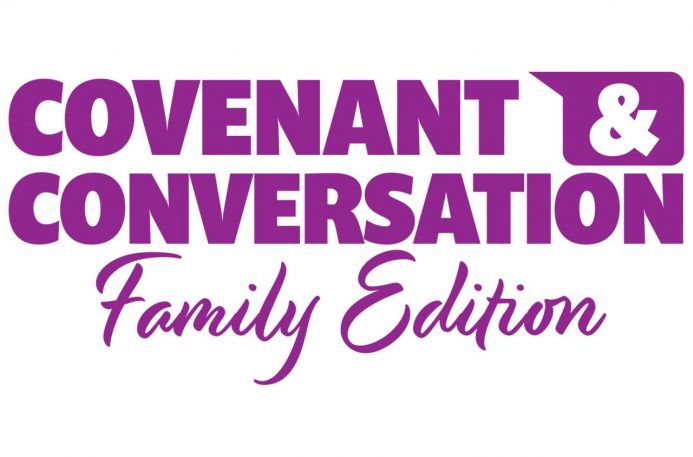 As many of you know, each week I send out a commentary essay on the week's parsha (Torah reading) I have called these essays Covenant & Conversation because this for me is the essence of what Torah learning is - throughout the ages and for us now The text of Torah is our covenant with God; the interpretation of this text has been the subject of an ongoing conversation that began at Sinai...
Read more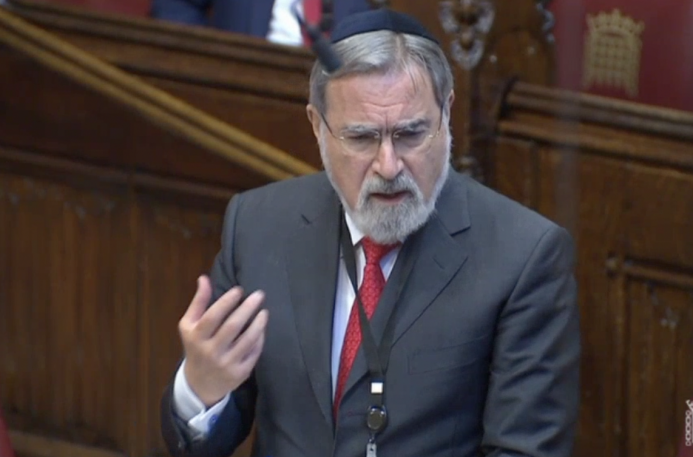 On 13th September 2018, Rabbi Lord Sacks spoke in a House of Lords debate on antisemitism in Britain. Below is … Read more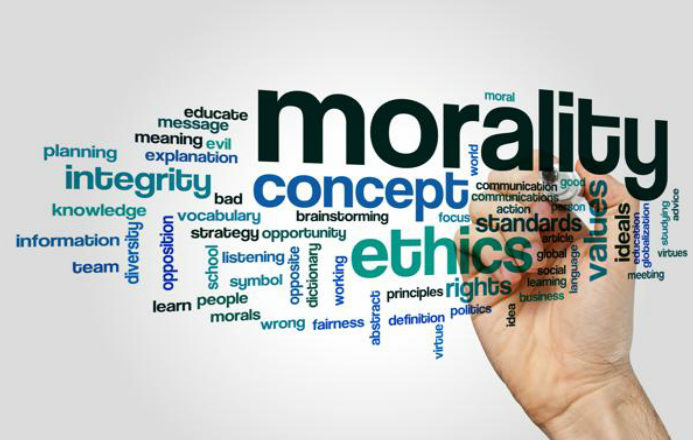 What happens to national identity when everything holding a nation together disintegrates or disappears? What happens to society when the … Read more
Videos
On 7th June 2018, Rabbi Sacks delivered a keynote lecture at Bar-Ilan University entitled "The Contemporary Task of Judaism'".
Quote of the day
Social Media
Follow us on