home
Perspectives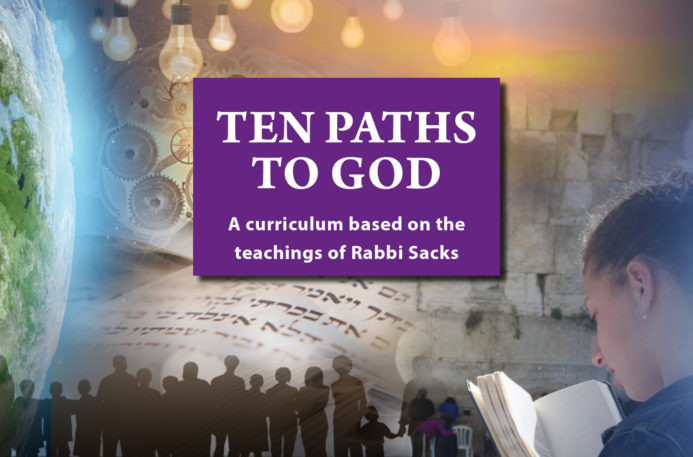 Welcome to 'Ten Paths to God', a new 10-unit curriculum on Judaism and Jewish identity based on traditional sources and the teachings of Rabbi Lord Jonathan Sacks This curriculum has been developed as a free resource that can be adapted and used by anyone involved in formal or informal Jewish education – in middle or high schools, for youth movements, on campuses, or as part of outreach...
Read more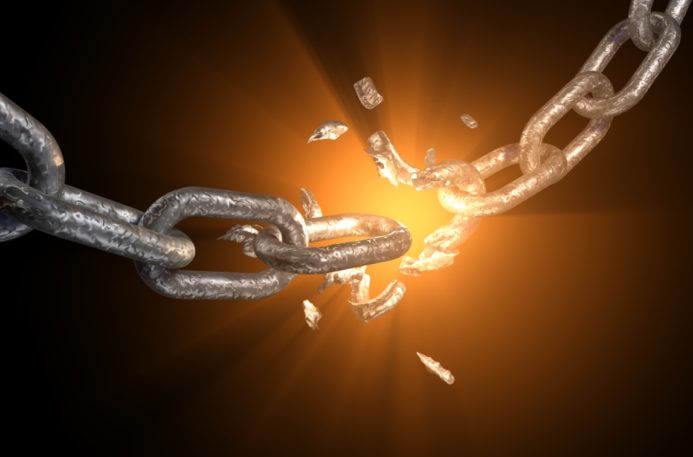 On 20th March, Rabbi Sacks delivered a pre-Pesach shiur to students at University College London. The shiur focussed on … Read more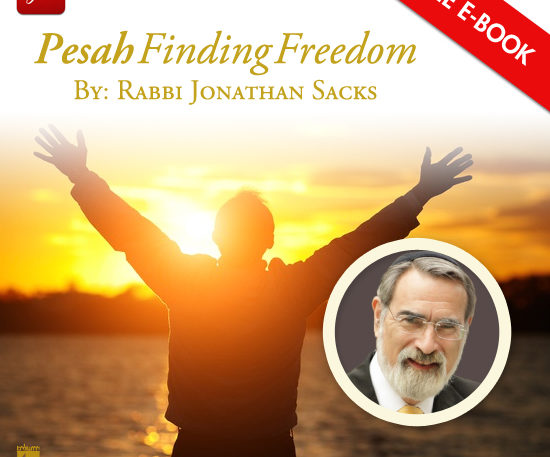 Click on the link below to claim a free e-book from Koren Publishers of the introduction to Rabbi Sacks' Pesach … Read more
Books
Rabbi Jonathan Sacks, Chief Rabbi of the United Hebrew Congregations of the Commonwealth in the United Kingdom, offers a refreshing … Read more

Celebrate the Festival of Freedom with the new Koren Pesah Mahzor. Rabbi Sacks, renowned translation and commentary clarify the prayers … Read more

We are in danger, says Rabbi Sacks, of forgetting what Judaism's place is within the global project of humankind. The … Read more
Videos
On 13th July 2017, Rabbi Sacks delivered a keynote address at The Chautauqua Institution in New York state. In his … Read more
Quote of the day
Wars are won by weapons but it takes ideas to win a peace.
Social Media
Follow us on