home
Perspectives
Rabbi Sacks was recently asked some questions on the subject of leadership by a British student on the Executive Education Programme at the Harvard Business School The questions focussed on his own leadership journey and the lessons he learnt along the way The video, originally intended just to help this one student with an assignment, ended up being shown to the entire course So we thought we...
Read more
Transcript Jews are an argumentative people. We are the only civilisation, known to me, all of whose canonical texts are … Read more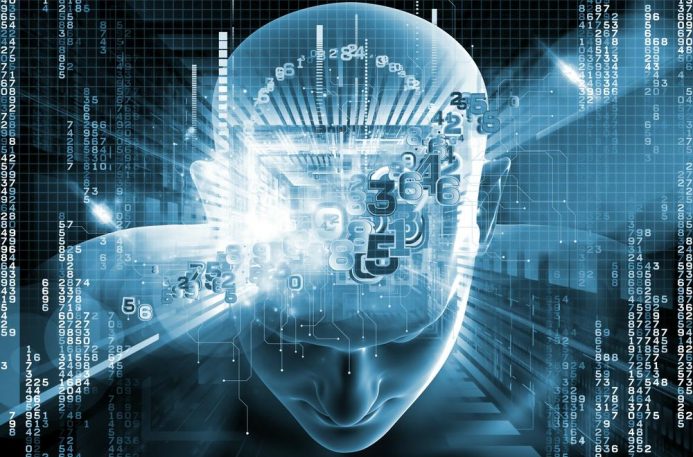 There was a clash this week between two titans of high technology, Elon Musk, of the electric cars and Mark … Read more
Books
In this companion volume to his celebrated series Covenant & Conversation, Rabbi Jonathan Sacks mines the weekly Torah portions for … Read more

In this powerful and timely book, one of the most admired and authoritative religious leaders of our time tackles the … Read more

We are in danger, says Rabbi Sacks, of forgetting what Judaism's place is within the global project of humankind. The … Read more
Videos
On 5th July 2017, Rabbi Lord Sacks participated in a House of Lords debate on the centenary of the Balfour … Read more
Quote of the day
Every time we harm someone, that harm rebounds on us and others.
Social Media
Follow us on