home
Perspectives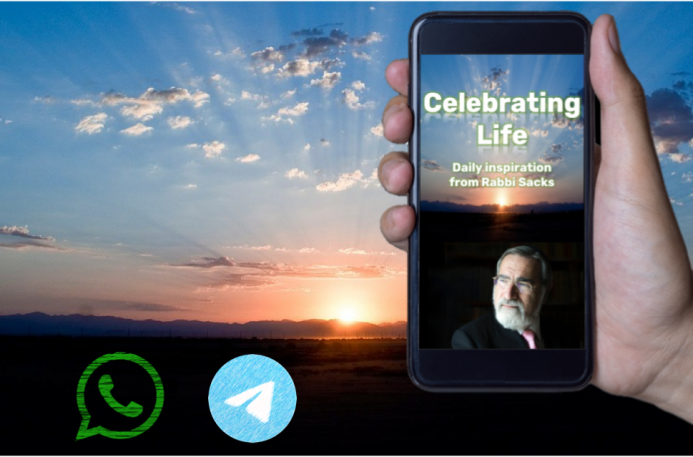 This Elul, join Rabbi Sacks' NEW WhatsApp or Telegram groups entitled "Celebrating Life" for daily inspirational ideas as we approach Rosh Hashanah, Yom Kippur and 5780 Please note you only need to join ONE group as the content will be the same on all the groups We will begin to post content from Rosh Chodesh Elul (1st September) onwards Here are the links to the next batch...
Read more
Click here to download the introduction to Deuteronomy: Renewal of the Sinai Covenant!! Buy your copy now!! Maggid Books, the … Read more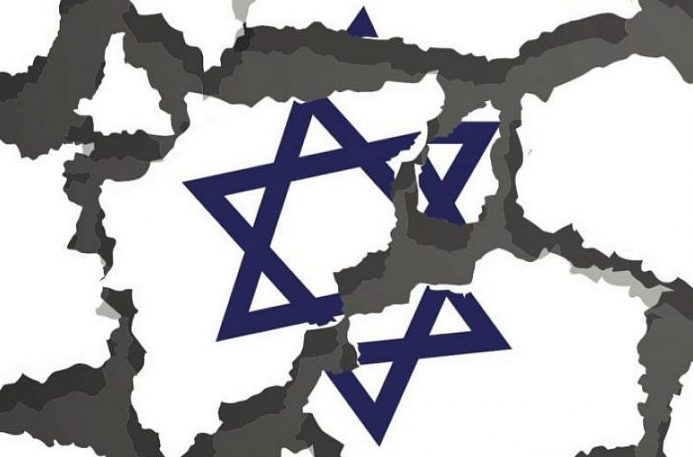 Starting with the Fast of Tammuz, we begin a period in the Jewish calendar known as The Three Weeks, culminating … Read more
Covenant & Conversation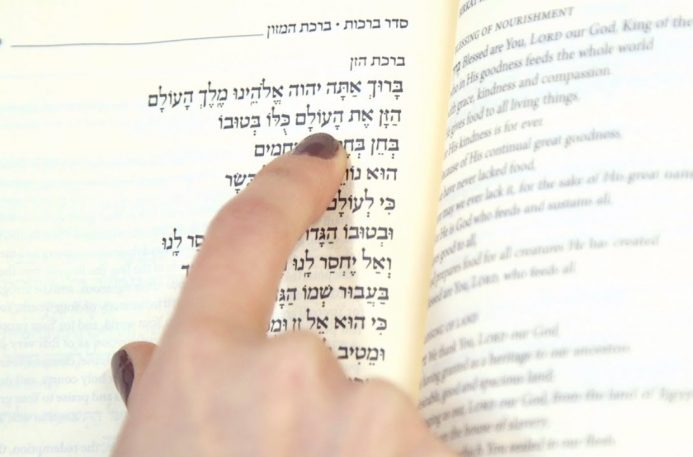 In Eikev Moses sets out a political doctrine of such wisdom that it can never become redundant or obsolete. He … Read more
Near the end of Va'etchanan is a statement with such far-reaching implications that it challenges the impression that has prevailed … Read more
Family Edition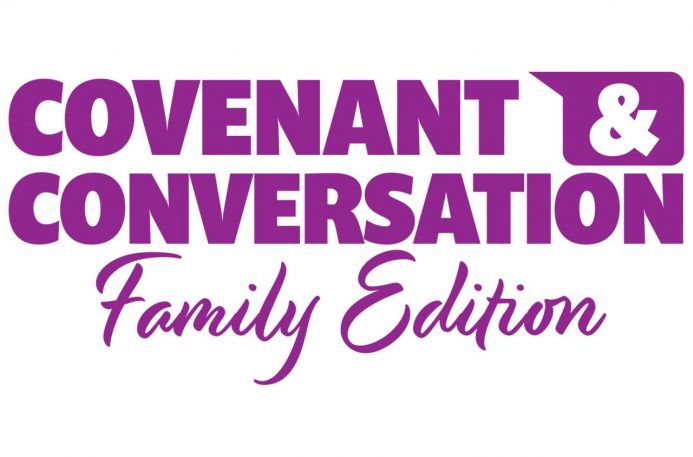 Va'etchanan: Why is the Jewish People So Small? Covenant & Conversation: Family Edition is a new and exciting initiative from … Read more
Quotes
'The best way of breaking down barriers between people or communities is through simple, unforced acts of kindness. One act can undo years of estrangement.""
The Home We Build Together, p.132
Morality in the 21st Century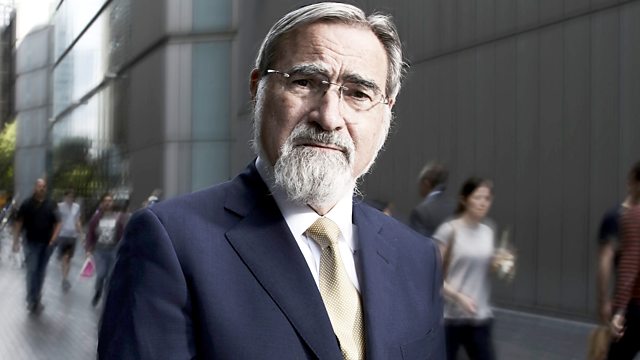 Earlier this year, Rabbi Sacks explored the issue of morality in the 21st century as part of a series of … Read more
Social Media
Follow us on