home
Perspectives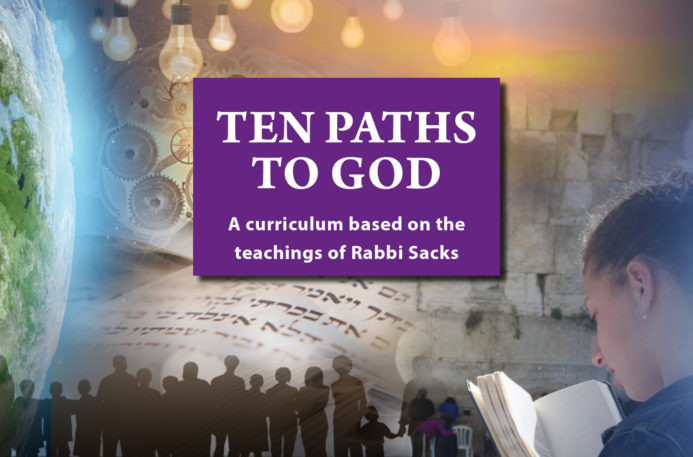 Welcome to 'Ten Paths to God', a new 10-unit curriculum on Judaism and Jewish identity based on traditional sources and the teachings of Rabbi Lord Jonathan Sacks This curriculum has been developed as a free resource that can be adapted and used by anyone involved in formal or informal Jewish education – in middle or high schools, for youth movements, on campuses, or as part of outreach...
Read more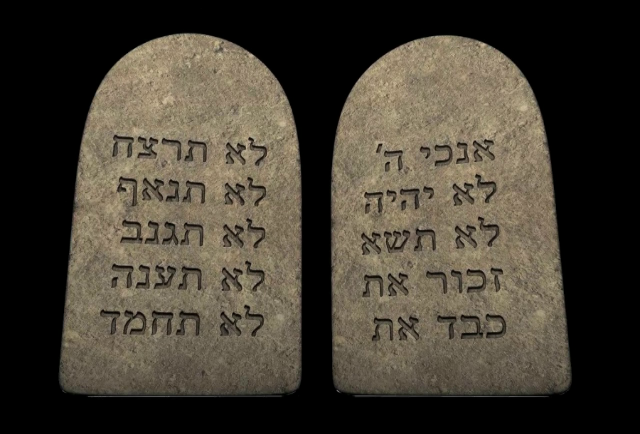 What the Israelites heard at Sinai has become known as the "Ten Commandments."  But this description raises obvious problems. First, … Read more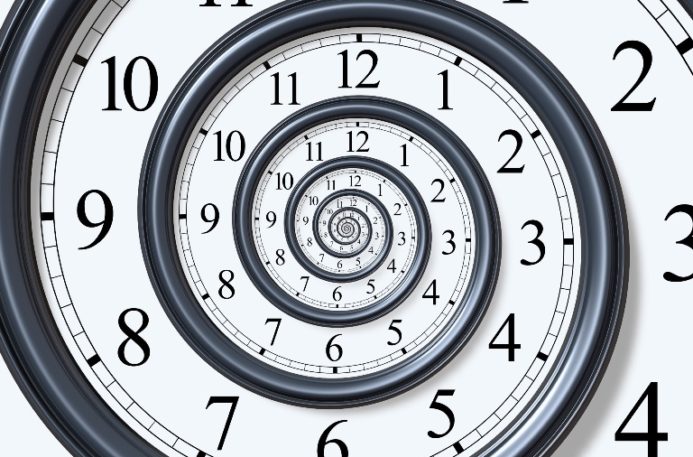 Rabbi Sacks delivered a shiur to over 500 yeshiva and seminary students in Jerusalem on Wednesday 18th May 2016. The … Read more
Books
From the receiving of the Torah to the exploration of the Megilot Ruth, Shavuot stands in contrast to other Festivals, … Read more

In this powerful and timely book, one of the most admired and authoritative religious leaders of our time tackles the … Read more

Originally written as a wedding gift for the author's son, Radical Then, Radical Now is a powerful testimony to the … Read more
Videos
As we approach Yom Ha'Atzmaut and the 70th anniversary of the establishment of the State of Israel, this video is … Read more
Quote of the day
Wars are won by weapons but it takes ideas to win a peace.
Social Media
Follow us on