home
Perspectives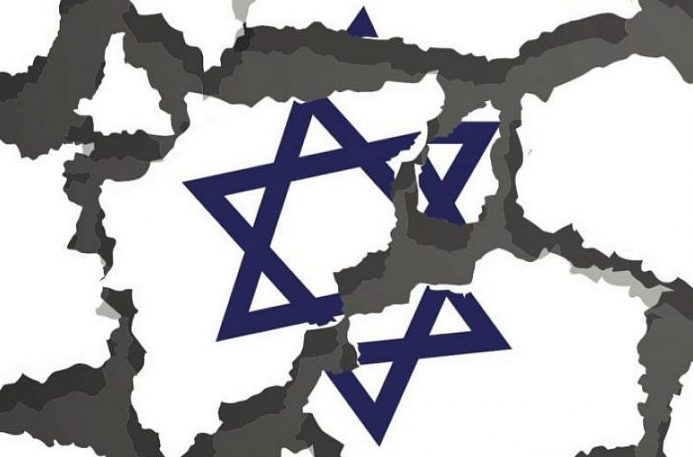 Starting with the Fast of Tammuz, we begin a period in the Jewish calendar known as The Three Weeks, culminating in the 9th of Av During this period we recall the tragedies throughout history that have befallen the Jewish people, many of which, according to the Sages, were brought about as a result of sinat chinam, baseless hatred and discord between individual Jews and within the Jewish...
Read more
Maggid Books, the division of contemporary Jewish thought of Koren Publishers Jerusalem, is proud to announce the completion of Covenant … Read more
Over the course of my life I often spoke about things I learned from Judaism about life. But I want … Read more
Covenant & Conversation
The Israelites were almost within sight of the Promised Land. They had successfully waged their first battles. They had just … Read more
Moses said to the Lord, "May the Lord, God of the spirits of all flesh, appoint a man over this … Read more
Family Edition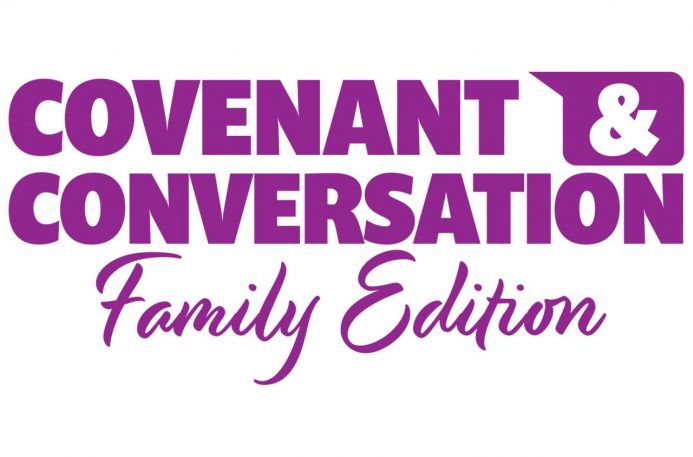 PINCHAS: The Crown All Can Wear Covenant & Conversation: Family Edition is a new and exciting initiative from The Office … Read more
Quotes
We achieve greatness by handing our values onto the next generation and empowering them to go and build the future.
Morality in the 21st Century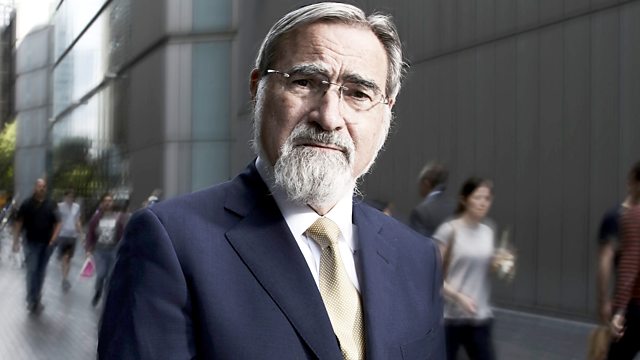 Earlier this year, Rabbi Sacks explored the issue of morality in the 21st century as part of a series of … Read more
Social Media
Follow us on