home
Perspectives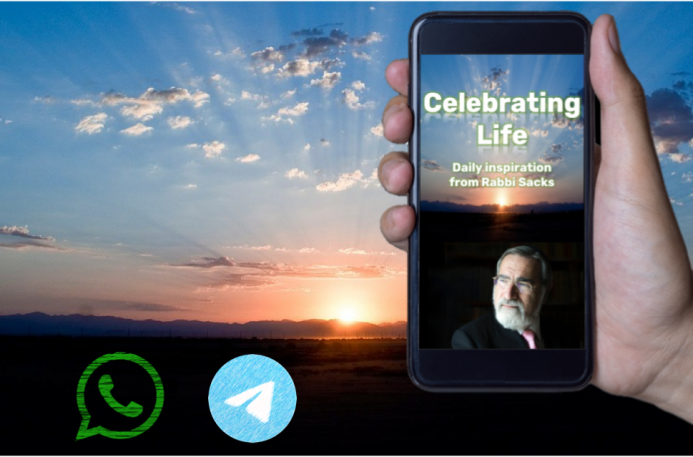 This Elul, join Rabbi Sacks' NEW WhatsApp or Telegram groups entitled "Celebrating Life" for daily inspirational ideas as we approach Rosh Hashanah, Yom Kippur and 5780 Please note you only need to join ONE group as the content will be the same on all the groups The daily messages began on Rosh Chodesh Elul (1st September) To access the archive of Elul messages, please click...
Read more
As we approach Rosh Hashanah and  Yom Kippur, why not take an hour to join Rabbi Sacks on an intellectual journey to … Read more
Click here to download the introduction to Deuteronomy: Renewal of the Sinai Covenant!! Buy your copy now!! Maggid Books, the … Read more
Covenant & Conversation
Howard Gardner, professor of education and psychology at Harvard University, is one of the great minds of our time. He … Read more
Ki Teitse is about relationships: between men and women, parents and children, employers and employees, lenders and borrowers. Strikingly, though, … Read more
Family Edition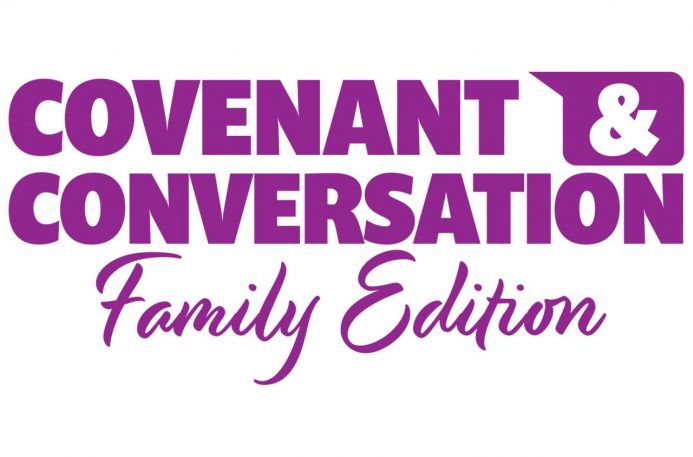 KI TAVO: A Nation of Storytellers Covenant & Conversation: Family Edition is a new and exciting initiative from The Office … Read more
Quotes
Good leaders create followers. Great leaders create leaders.
Morality in the 21st Century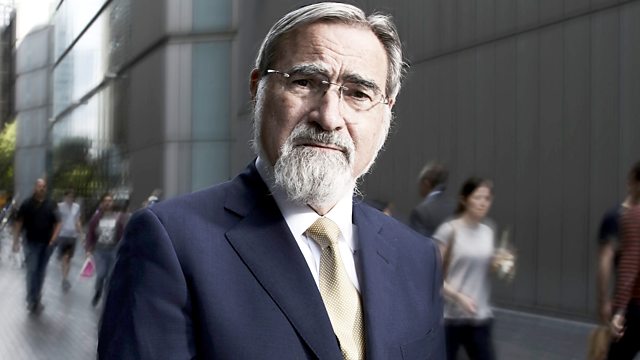 Earlier this year, Rabbi Sacks explored the issue of morality in the 21st century as part of a series of … Read more
Social Media
Follow us on