home
Perspectives
TRANSCRIPT: Today is Valentine's Day, traditionally associated with expressions of love I wouldn't normally speak about it because it's not a Jewish day Its history goes back to the early Christian martyrs, then the age of chivalry, and through Chaucer to Shakespeare's Ophelia It's a lovely day, just not ours But this year I've been unusually conscious of...
Read more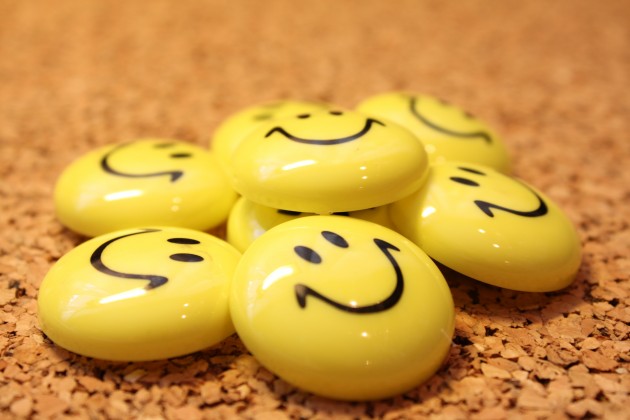 What are some of the key principles to consider when looking to lead a life of true inner happiness? On … Read more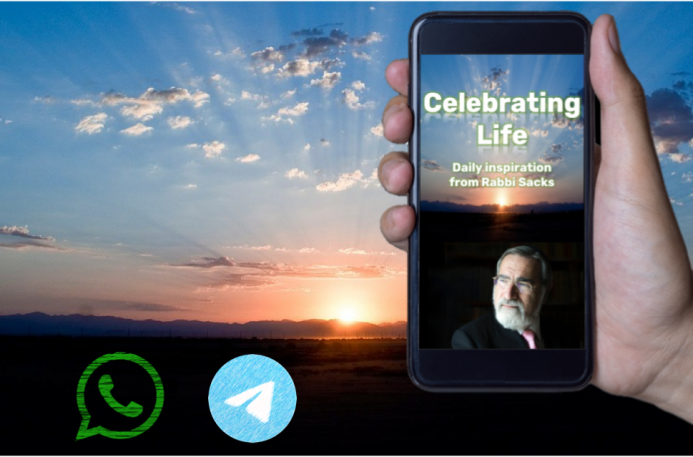 Join Rabbi Sacks' WhatsApp or Telegram groups entitled "Celebrating Life" to receive his weekly Covenant & Conversation parsha commentaries, … Read more
Covenant & Conversation
Download the accompanying Family Edition here! Two words we read towards the end of our parsha – na'aseh … Read more
Download the accompanying Family Edition here! The quintessential Jewish expression of thanks, gratitude and acknowledgment is Baruch Hashem, meaning … Read more
Family Edition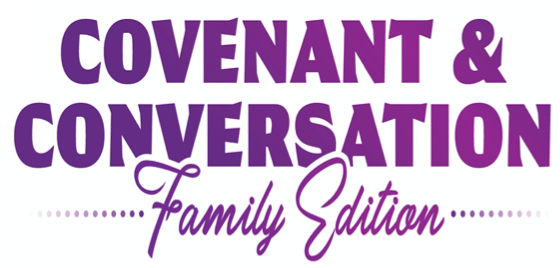 Click on the image below to download this week's Family Edition of Covenant & Conversation for Mishpatim. The Family Edition … Read more
Quotes
Every time we harm someone, that harm rebounds on us and others.
Morality in the 21st Century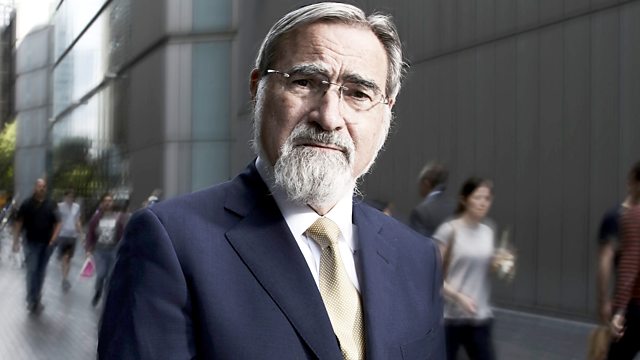 Earlier this year, Rabbi Sacks explored the issue of morality in the 21st century as part of a series of … Read more
Social Media
Follow us on