home
Perspectives
Here is what I learned from the first time I built a sukkah (aside from the fact that I am not particularly good at woodwork!) Wishing you and your families a wonderful Sukkot Chag...
Read more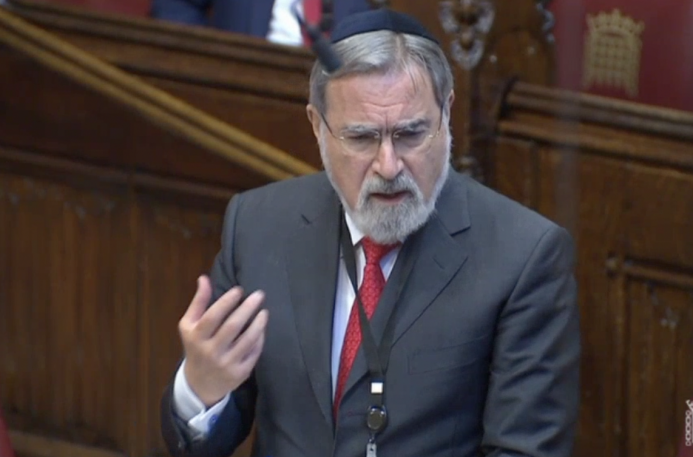 On 13th September 2018, Rabbi Lord Sacks spoke in a House of Lords debate on antisemitism in Britain. Below is … Read more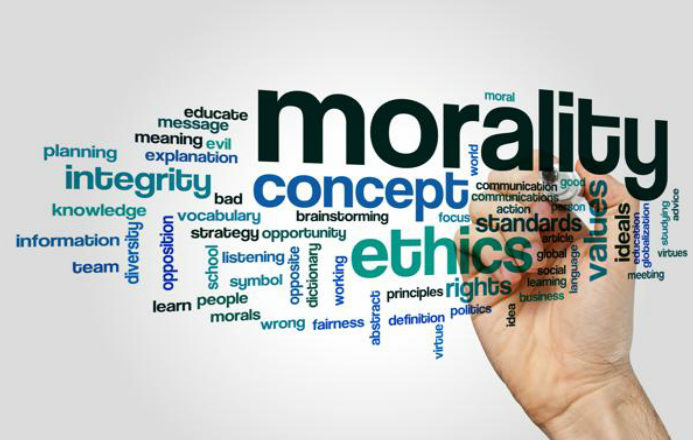 What happens to national identity when everything holding a nation together disintegrates or disappears? What happens to society when the … Read more
Videos
On 7th June 2018, Rabbi Sacks delivered a keynote lecture at Bar-Ilan University entitled "The Contemporary Task of Judaism'".
Quote of the day
Social Media
Follow us on