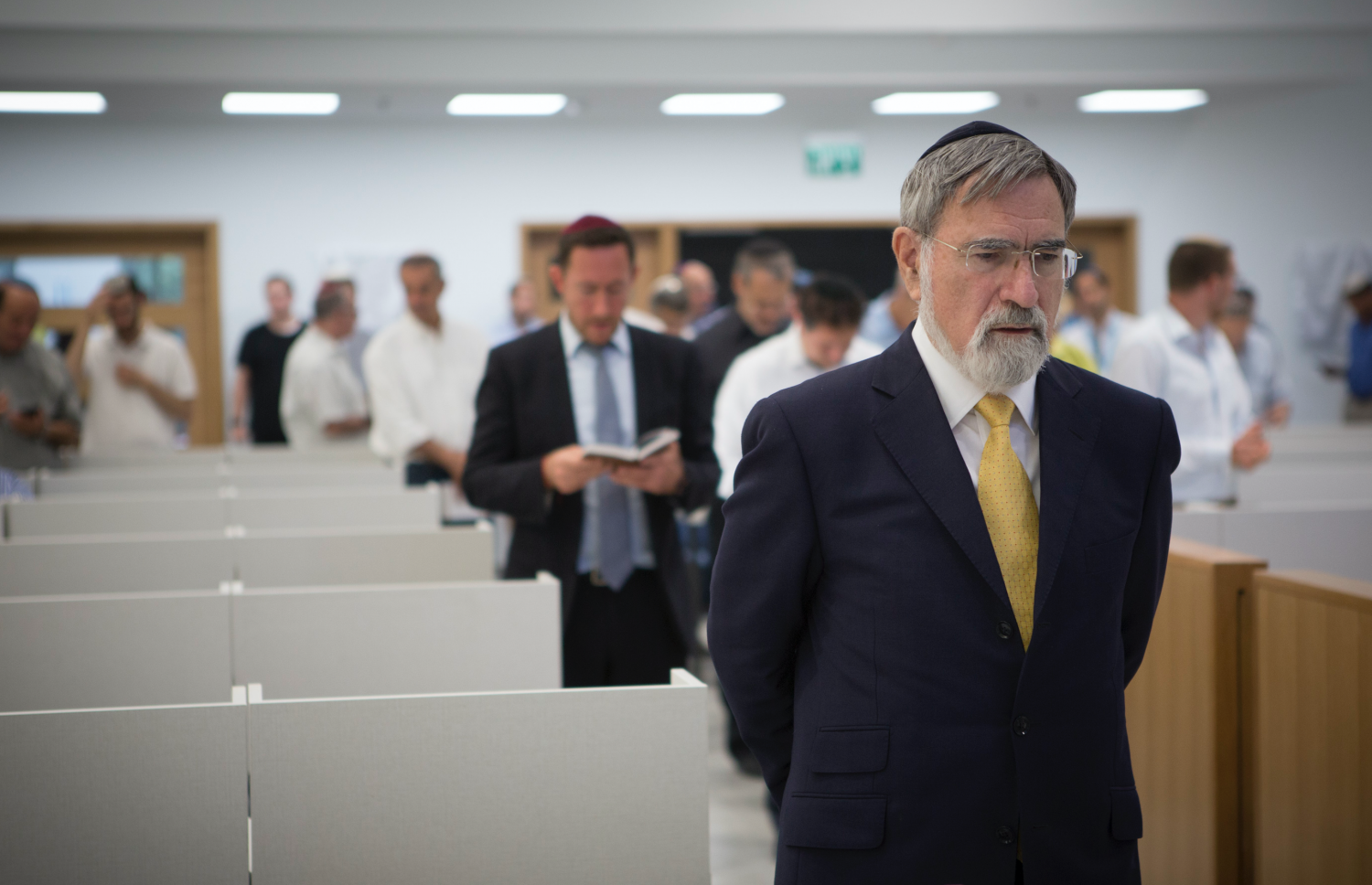 Here is the latest instalment from our Ceremony & Celebration series, aimed at sharing key ideas and insights throughout the Jewish calendar year, from the teachings of Rabbi Sacks zt"l, for families, educators, and teenagers around the world.
Yom HaZikaron (Israel's Memorial Day) is the day on which Israel pauses to remember all those who have given up their lives fighting for and defending the State of Israel, including victims of terrorism. It falls each year on the 4th of Iyar (the day before Yom Ha'atzmaut, Israel's Independence Day). This year Yom HaZikaron is on Wednesday 14th April.
Download the Yom HaZikaron instalment of our 'Ceremony & Celebration: Family Edition' series to read extracts from the writings of Rabbi Sacks as well as questions, stories and points for discussion to engage your students and your families.
To find all recent Ceremony & Celebration: Family Editions, please click

here