Latest Covenant & Conversation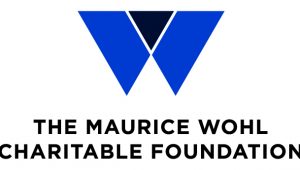 Click on the purple banner above to explore our archive of Covenant & Conversation articles from any parshiyot. Or for the 3 most recent posts, please choose below. Covenant & Conversation is kindly sponsored by The Maurice Wohl Charitable Foundation.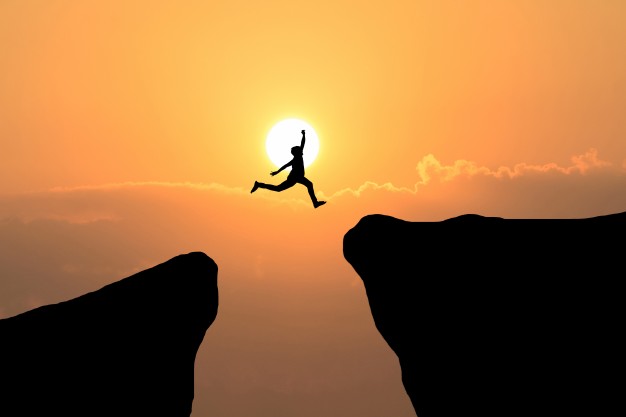 Download the accompanying Family Edition here! I have written about the binding of Isaac many times in these studies, each time proposing an interpretation somewhat different from the ones given by the classic commentators I do so for a simple reason The Torah, and Tanach generally, regard child sacrifice as one of the worst of evils Child sacrifice was widely practised in...
Read more
Download the accompanying Family Edition here! Why Abraham? That is the question that haunts us when we read the opening … Read more
Download the accompanying Family Edition here! Amid all the drama of the impending Flood and the destruction of … Read more