Latest Covenant & Conversation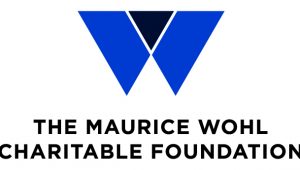 Click on the purple banner above to explore our archive of Covenant & Conversation articles from any parshiyot. Or for the 3 most recent posts, please choose below. Covenant & Conversation is kindly sponsored by The Maurice Wohl Charitable Foundation.
Download the accompanying Family Edition here! The institution of the Haftarah – reading a passage from the prophetic literature alongside the Torah portion – is an ancient one, dating back at least 2000 years Scholars are not sure when, where, and why it was instituted Some say that it began when Antiochus IV's attempt to eliminate Jewish practice in the second century...
Read more
Download the accompanying Family Edition here! Sacrifices, the subject of this week's parsha, were central to the religious life of … Read more
Download the accompanying Family Edition here! Melanie Reid is a journalist who writes a regular column for The (London) Times. … Read more