Latest Covenant & Conversation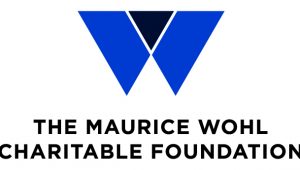 Click on the purple banner above to explore our archive of Covenant & Conversation articles from any parshiyot. Or for the 3 most recent posts, please choose below. Covenant & Conversation is kindly sponsored by The Maurice Wohl Charitable Foundation.
Download the accompanying Family Edition here! Sometimes others know us better than we know ourselves In the year 2000, a British Jewish research institute came up with a proposal that Jews in Britain be redefined as an ethnic group and not as a religious community It was a non-Jewish journalist, Andrew Marr, who stated what should have been obvious He...
Read more
Download the accompanying Family Edition here! In this week's parsha, before even the first plague has struck Egypt, … Read more
Download the accompanying Family Edition here! Some measure of the radicalism that is introduced into the world by … Read more