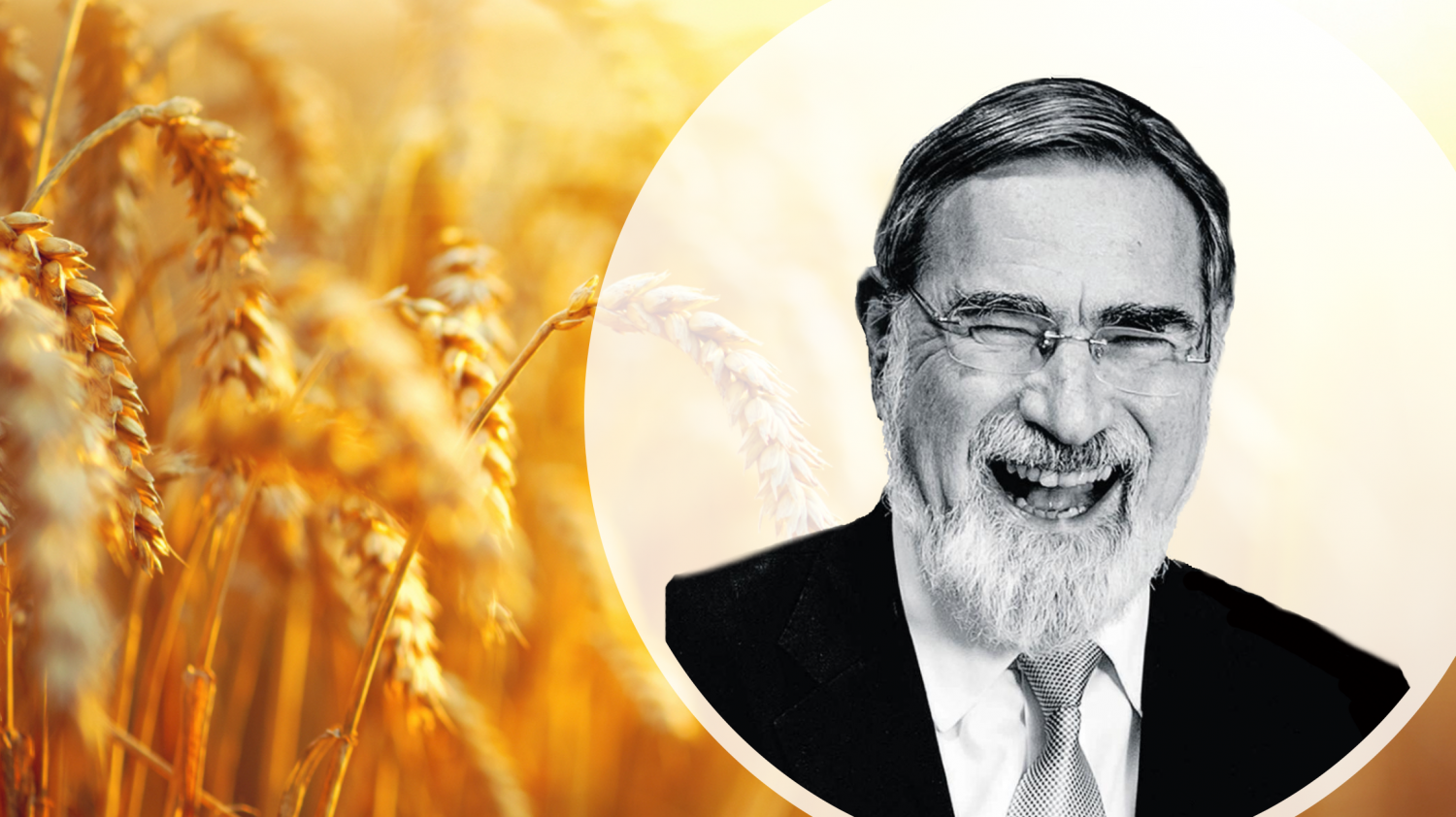 This is the newest instalment from our Ceremony & Celebration series, aimed at sharing key ideas and insights throughout the Jewish calendar year, from the teachings of Rabbi Sacks zt"l, for families, educators, and teenagers around the world.
On Shavuot we celebrate the moment when, fifty days after the Exodus from Egypt, the Jewish People stood at Har Sinai for the Giving of the Torah. We stay up late learning Torah, we eat dairy meals, and our shuls are decorated with flowers and greenery.
Download the Shavuot instalment of our 'Ceremony & Celebration: Family Edition' series to read extracts from the writings of Rabbi Sacks as well as questions, stories, points for discussion, a recipe and a quiz to engage your students and your families.
To find all recent Ceremony & Celebration: Family Editions, please click

here