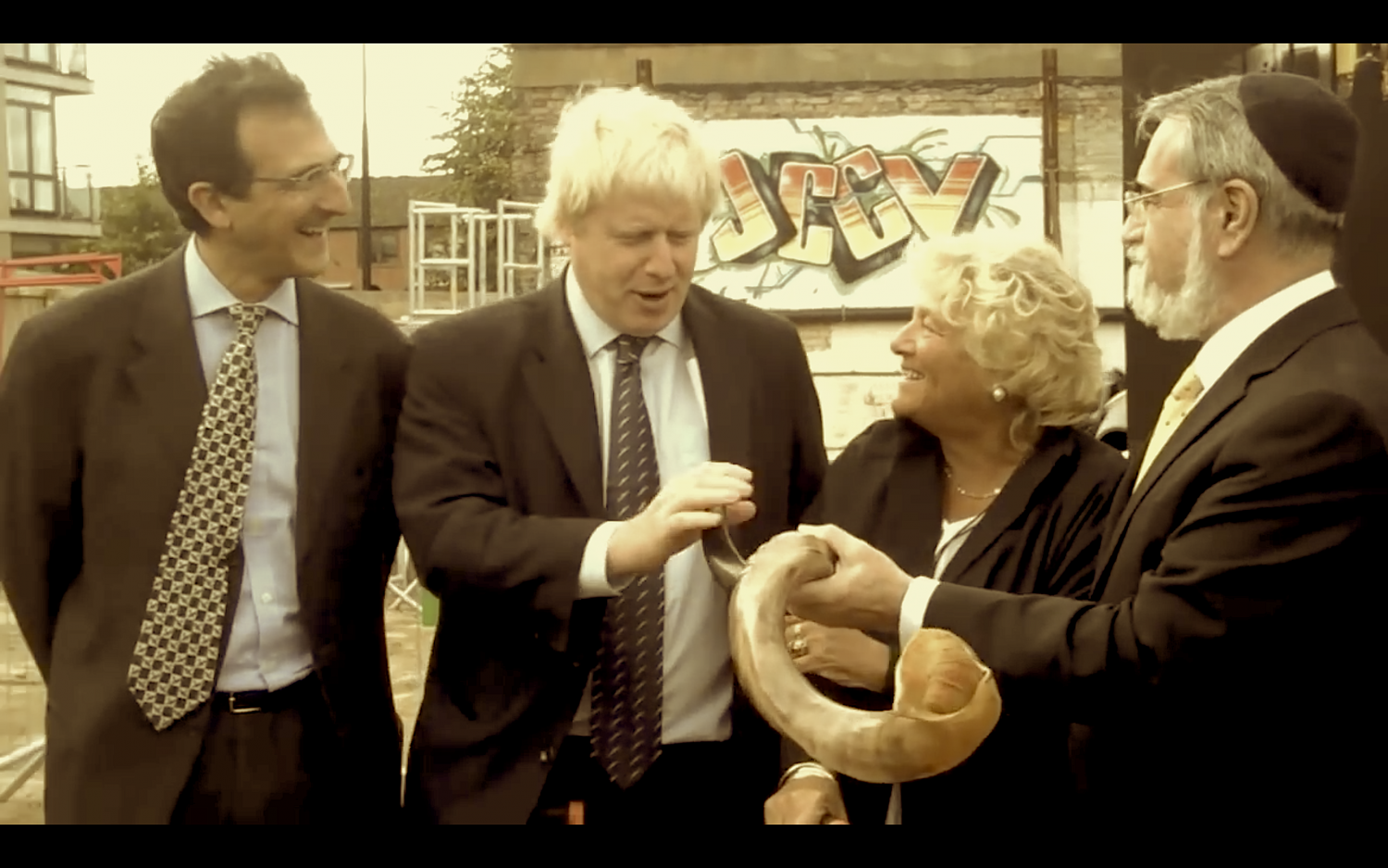 When we launched the Ceremony & Celebration: Family Edition series with Rabbi Sacks in 2020, this was our very first edition.
Our aim was to share key ideas and insights from the teachings of Rabbi Sacks throughout the Jewish calendar year, for families, educators, and young students around the world.
Download the free educational resource on the Jewish New Year now to find extracts from the writings of Rabbi Sacks as well as stories, questions, points for discussion, and an educational companion to assist you in inspiring your students and your families for Rosh Hashanah.
To find all recent Ceremony & Celebration: Family Editions, please click

here
---
Featured Image:
Taken on 7th October 2011, when London Mayor Boris Johnson appeared with Dame Vivien Duffield, Nick Viner and Rabbi Sacks for the ground-breaking ceremony for London's new Jewish Community Centre building (JCC) in Finchley, North London. This took place the day before Yom Kippur, the Day of Atonement. Boris Johnson tried to blow the Shofar amidst much laughter and merriment, and then Rabbi Sacks demonstrated the correct way to do so. Click here to watch a video clip of that moment.