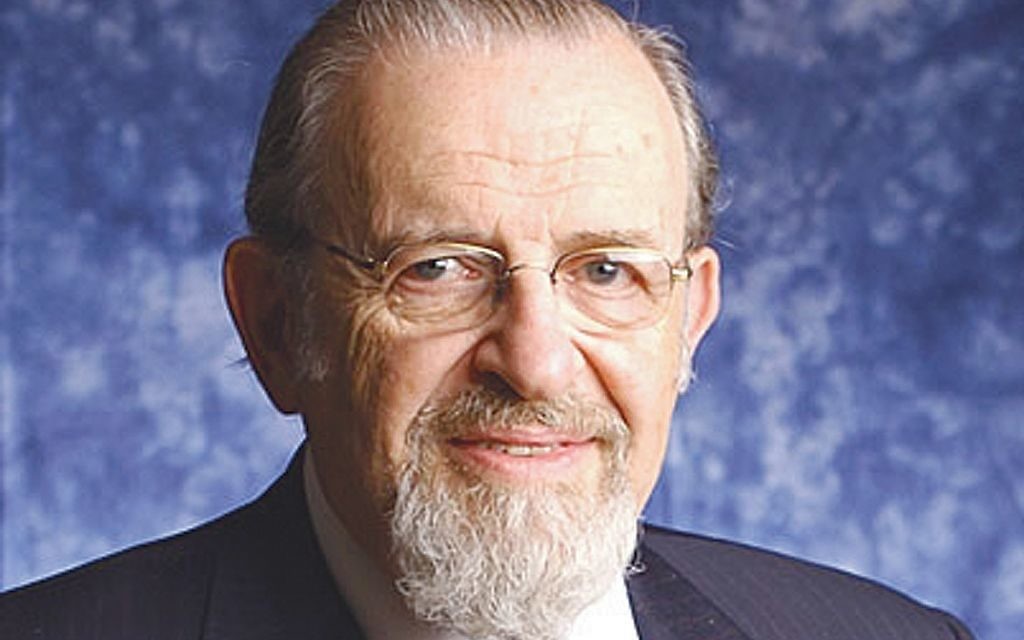 Rabbi Dr Norman Lamm z"l was an outstanding leader of American Jewish Orthodoxy, as Rabbi of the Jewish Centre, author of outstanding books on Jewish ethics, law and philosophy, and above all as president of Yeshiva University between 1976 and 2003, and then as Chancellor and Rosh Yeshiva until 2013.
As president, he did three important things for the university. He rescued it from financial disaster. He directed its rabbinic studies to contemporary issues so that Jewish religious leaders could speak, with the authority of tradition, to the challenges of today. And he personally embodied its ideal of Torah u-Madda, Torah and the wider universe of knowledge, having mastered and integrated both.
Elegant in mind, cultivated in speech, sensitive in manner, fastidious in scholarship, warm and generous in his dealings with people, he was for me and many others a role model of rabbinic dignity and humanity. There are textbooks; there are also text-people, rare individuals who, by the perfection of their personality, teach us how to live.
Rabbi Lamm was a text person. It was a privilege to know him, see what he achieved and count him as a friend. The Jewish world will be a smaller place for his loss.