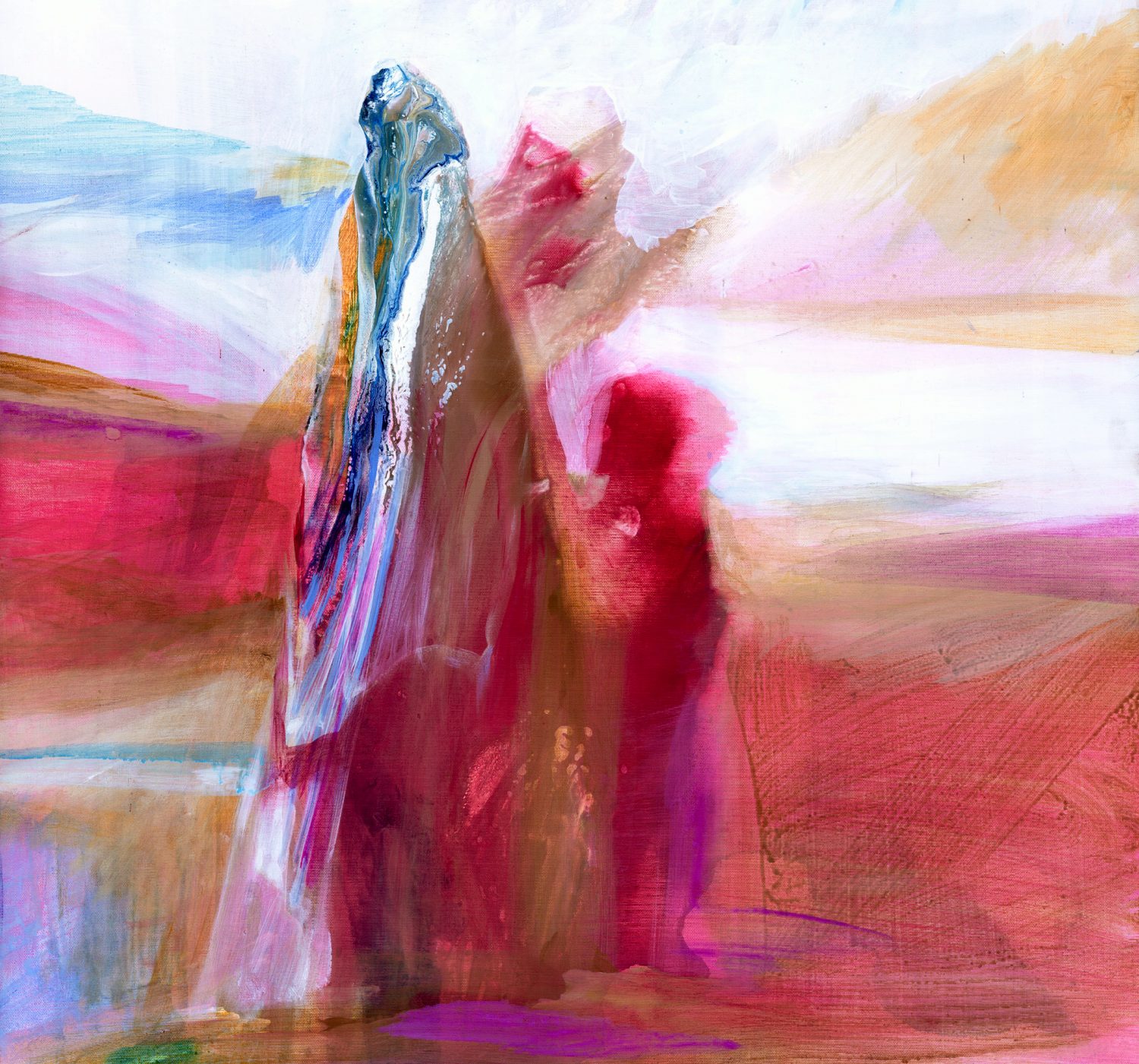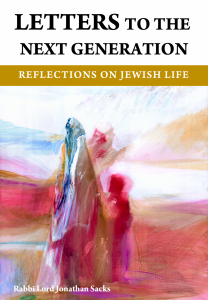 Young Jews today are asking some very difficult questions about religion in general and Judaism in particular. Does faith make sense? Aren't the new atheists right? Isn't religion based on ideas that have been disproved or at least overtaken by science? Can we really believe in a God who cares for us when He doesn't prevent natural disasters, disease or terror attacks? Can we believe in the Jewish God after the Holocaust?
As for Judaism: Yes, it may have given humanity world-changing ideas. But the world now has those ideas. Do we really need to stay different, distinctive, set apart? Isn't Judaism simply irrelevant to the twenty-first century? And if it is still relevant, why are there so many laws? Why can't we just focus on the essentials? Beneath the surface of these questions are some more fundamental ones: Why be Jewish? Why stay Jewish? Why live a Jewish life? How does it help you to be the person you want to be?
To try and answer some of the questions, I published the first edition of Letters to the Next Generation in 2009, a series of short reflections cast in the form of letters written by a father to his children who've just become parents in their own right. In 2011, I published a second edition, using the same format, but this time written as letters to two Jewish university students.
Both editions, distributed in synagogues in the UK just before Rosh Hashanah and Yom Kippur, aimed to answer some of the questions above and discussed the big issues that shape our lives and those close to us. The letters were fictional, but the issues they raised were real.
Compiled especially for The Prizmah Conference, this booklet features a selection of letters from the first two editions of Letters to the Next Generation. Part one features six written to the author's fictional children, Sara and David. Part two features a further eight written to Ruth and Michael, two fictional Jewish university students.
The concluding letter is an edited extract from my book Radical Then, Radical Now (published as A Letter in the Scroll in the United States), which was also released as a whiteboard animation in 2015 called 'Why I am a Jew'. This letter is my own personal credo about what Judaism means to me and why I am proud to be a Jew.
As you go about your vital work in Jewish education, I hope you will find these letters a helpful educational resource. A PDF version of this booklet, together with both editions of Letters to the Next Generation, are available to download for free from our website: www.RabbiSacks.org/Education. There, you will also find other free educational resources produced by our office including the Ten Paths to God curriculum, the Family Edition of Covenant & Conversation (my weekly parsha commentary), videos and whiteboard animations and much more which I hope will be of interest.
With blessings and best wishes,
Rabbi Lord Jonathan Sacks
March 2019 / Adar II 5779