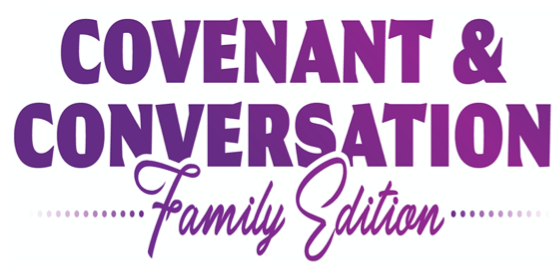 Click on the image below to download this week's Family Edition of Covenant & Conversation for Lech Lecha.
The Family Edition is an accompaniment to the main Covenant & Conversation and is aimed at making Rabbi Sacks' ideas more accessible to older children and teenagers. It includes a number of questions to enhance your Shabbat discussions, as well as an Educational Companion which provides some talking points to help.
For the Spanish translation, click here
Shabbat shalom!