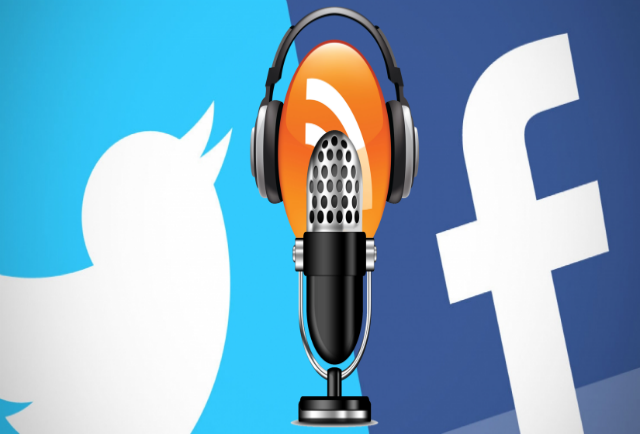 One of the best ways of keeping up to date with Rabbi Sacks' work is to follow him on social media.
To follow him on Twitter (@RabbiSacks) click here.
To like his page on Facebook (facebook/rabbisacks), click here.
To subscribe to his podcast from the iTunes store, please click here.
To add the podcast to other devices (such as those operating on the Google Android system), please use the following RSS feed.